PHOTOGRAPHY
Presenting you and your business in the best light is essential in great branding. RWG has the skill to do this with style. Photography can be used in web, social media, brochures, ads, commercials, banners, billboards, and more.
Architectural Photography

Portraits and Headshots

Local Scenery Photography

Campaign Concept Photography

Event Photography

Real Estate Photography

Digital Editing

Artwork for Interiors

Construction Photography
A BIT OF HISTORY: For over 8 years, Robert owned and operated a professional photography studio with the help of his business partner Melissa Epps Vaughn-Penton. The studio was named "Eppicmoments" after Melissa's last name. During which time, they revolutionized the idea of Senior Portraits and brought a custom/commercial style that was new to the local portrait photography industry.
CLICK THE IMAGE BELOW TO SCROLL THROUGH REAL ESTATE PHOTOGRAPHY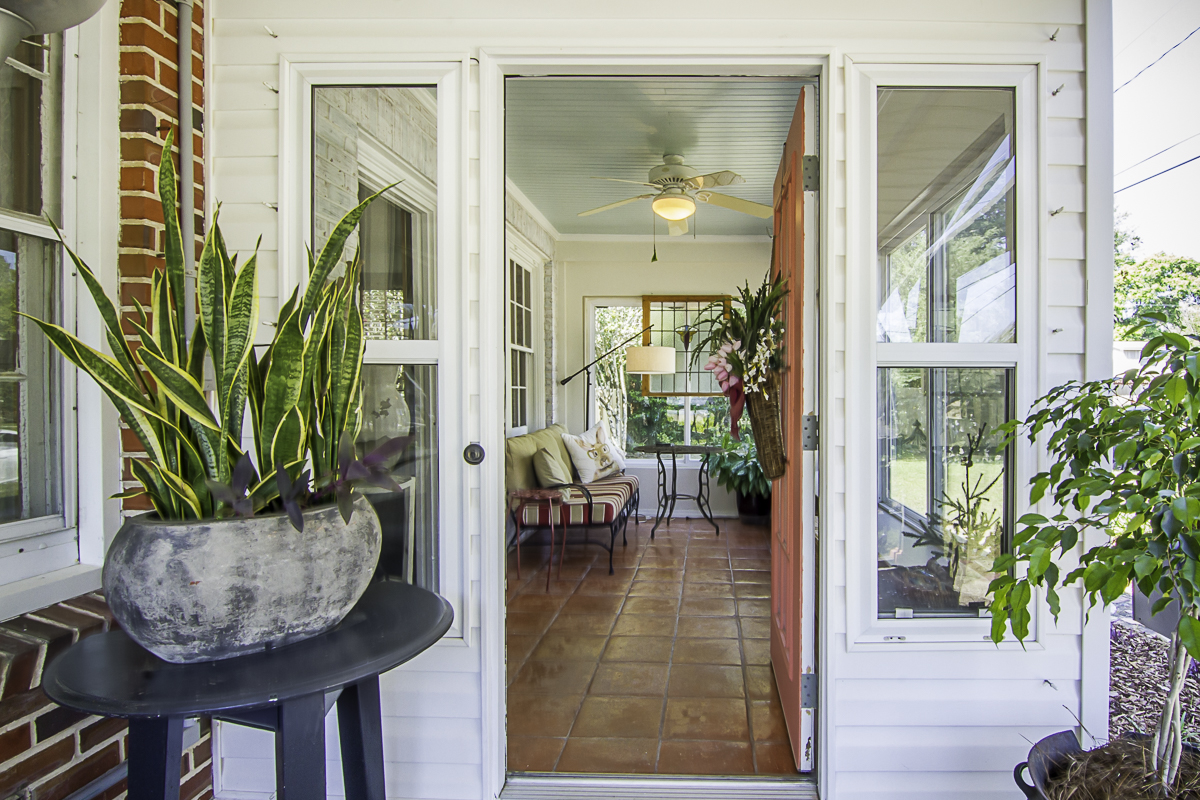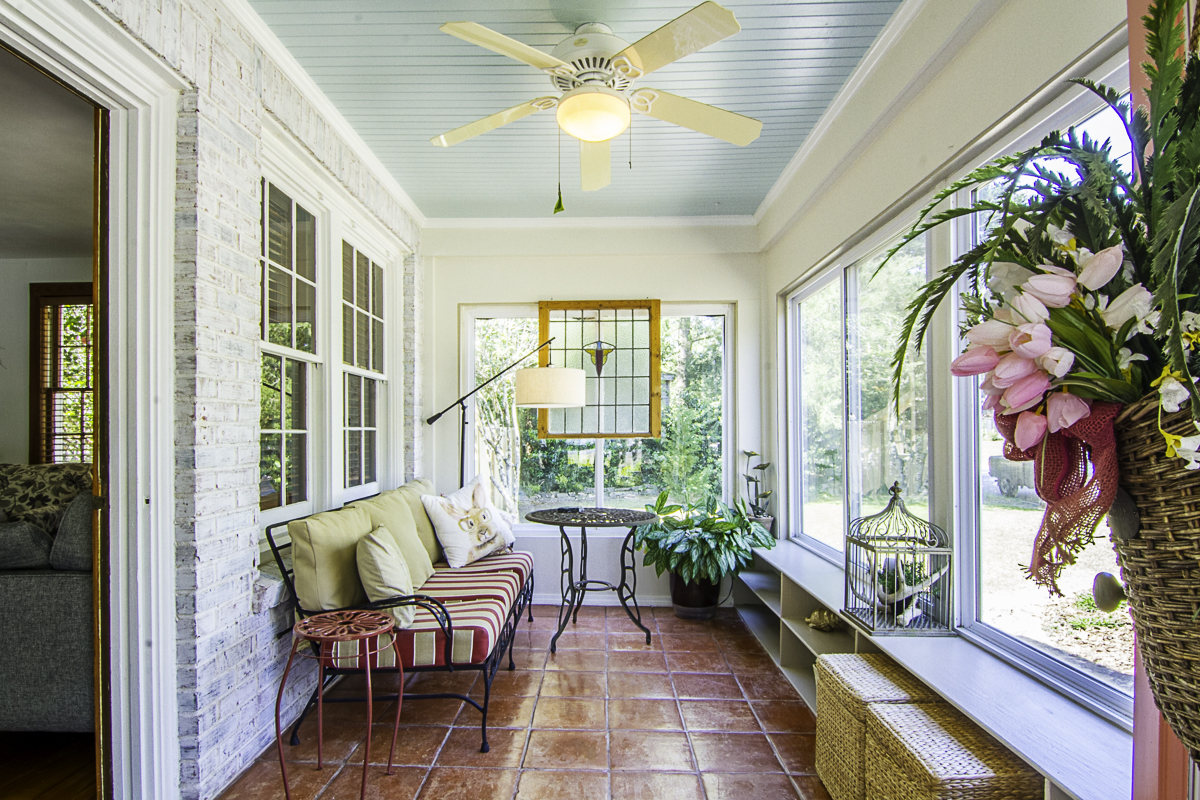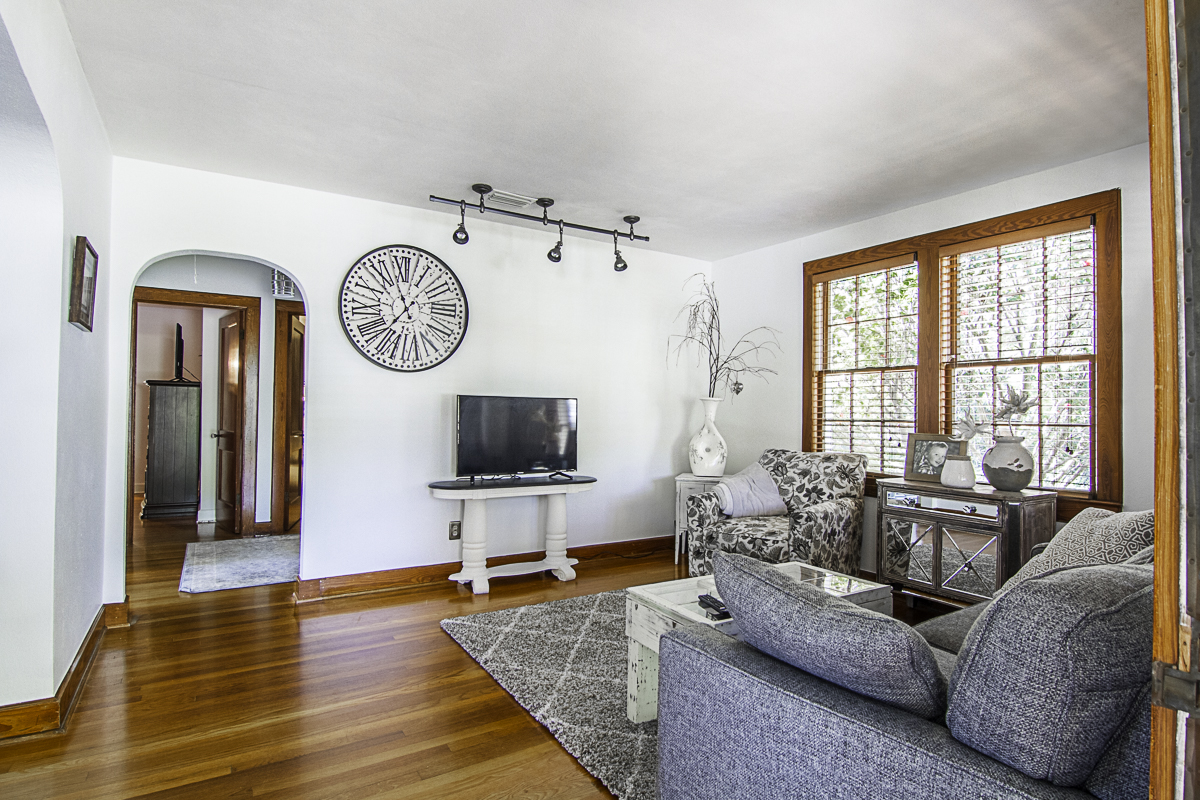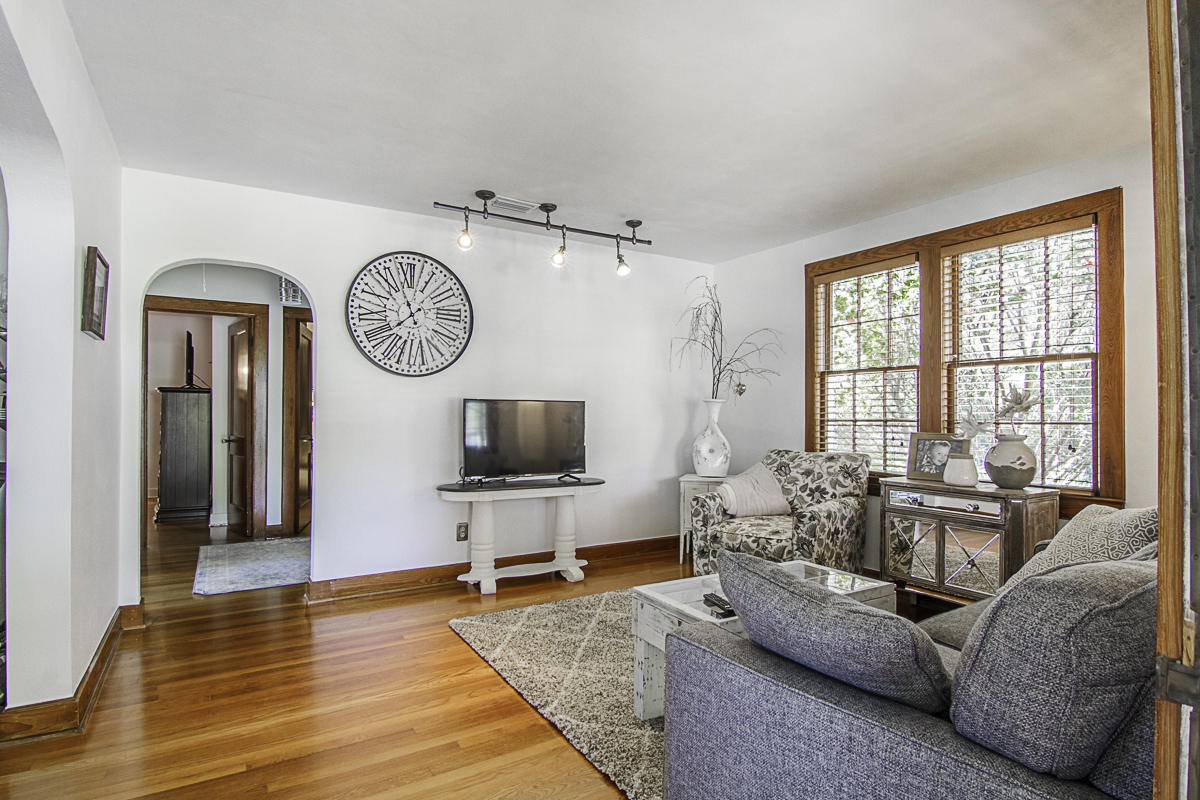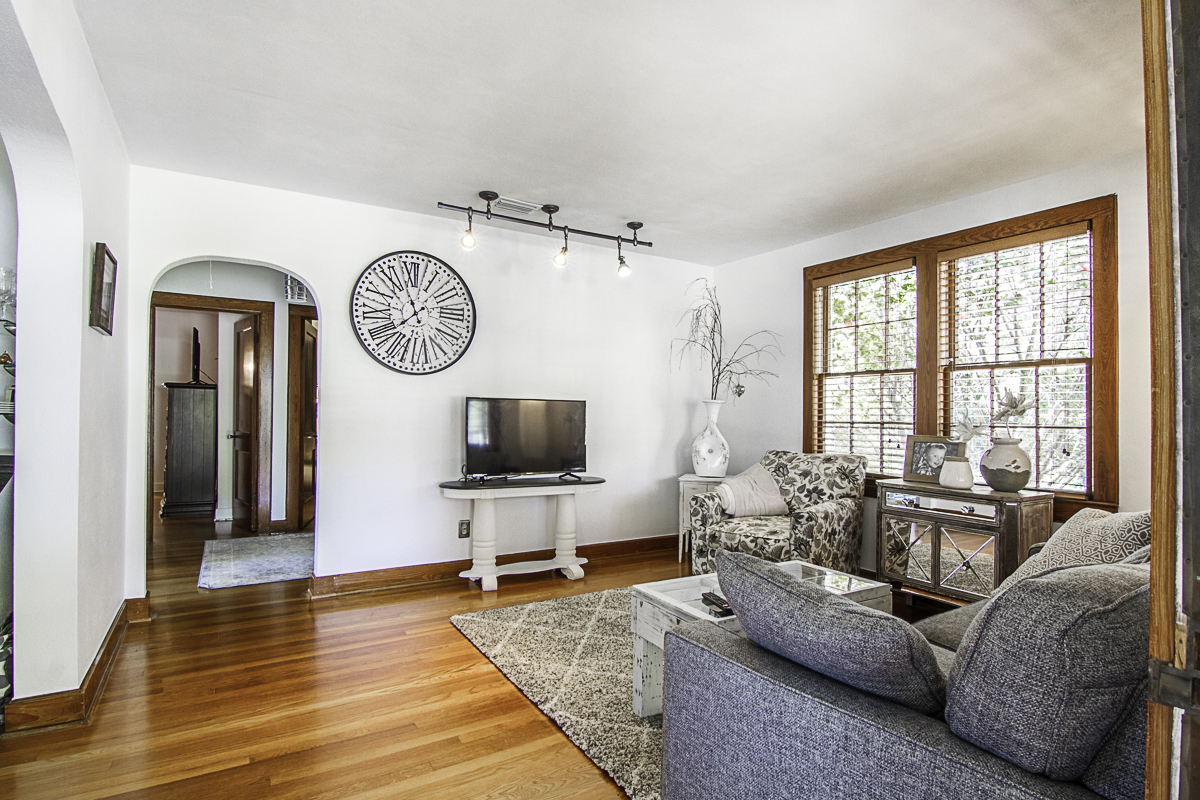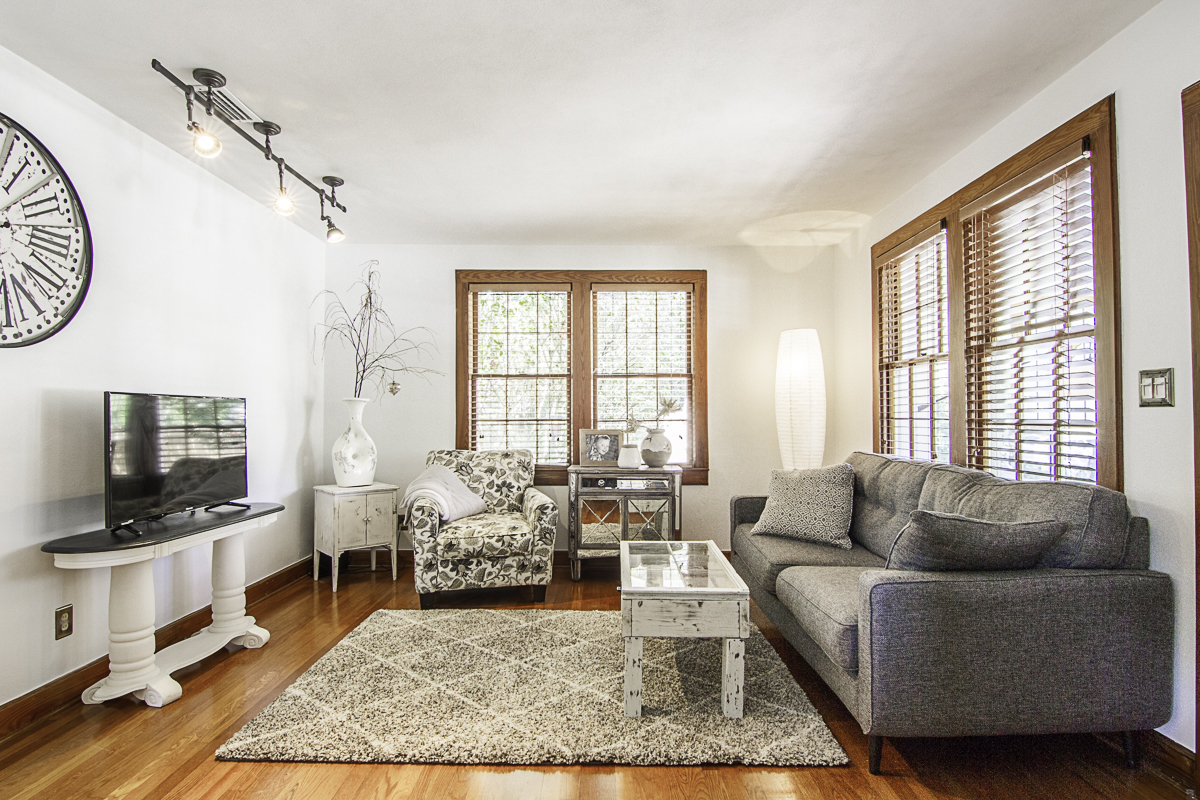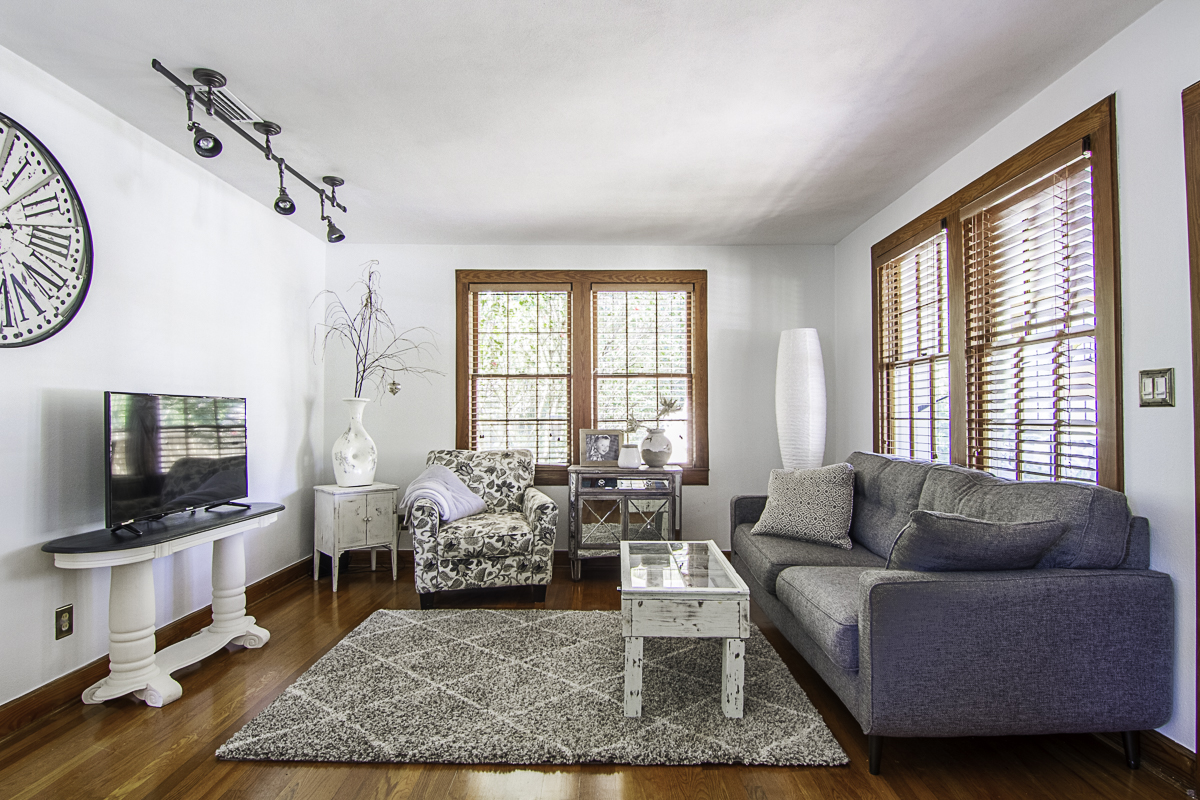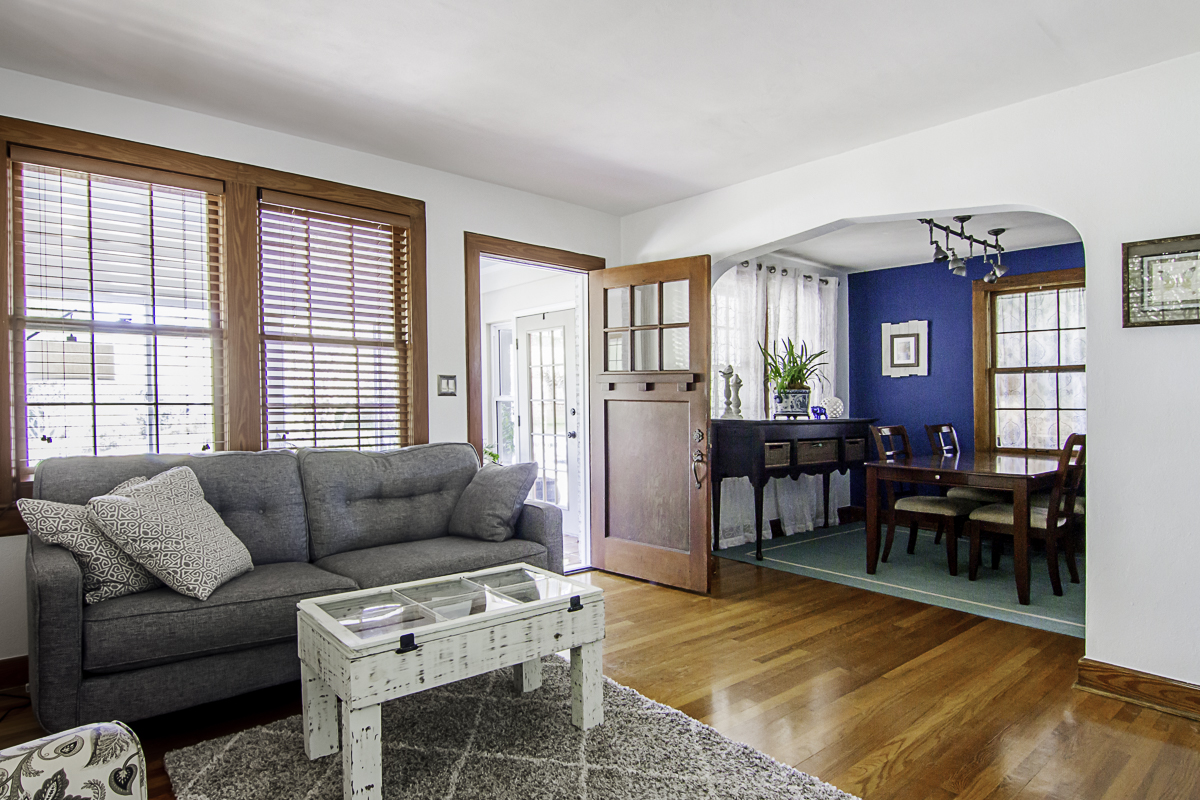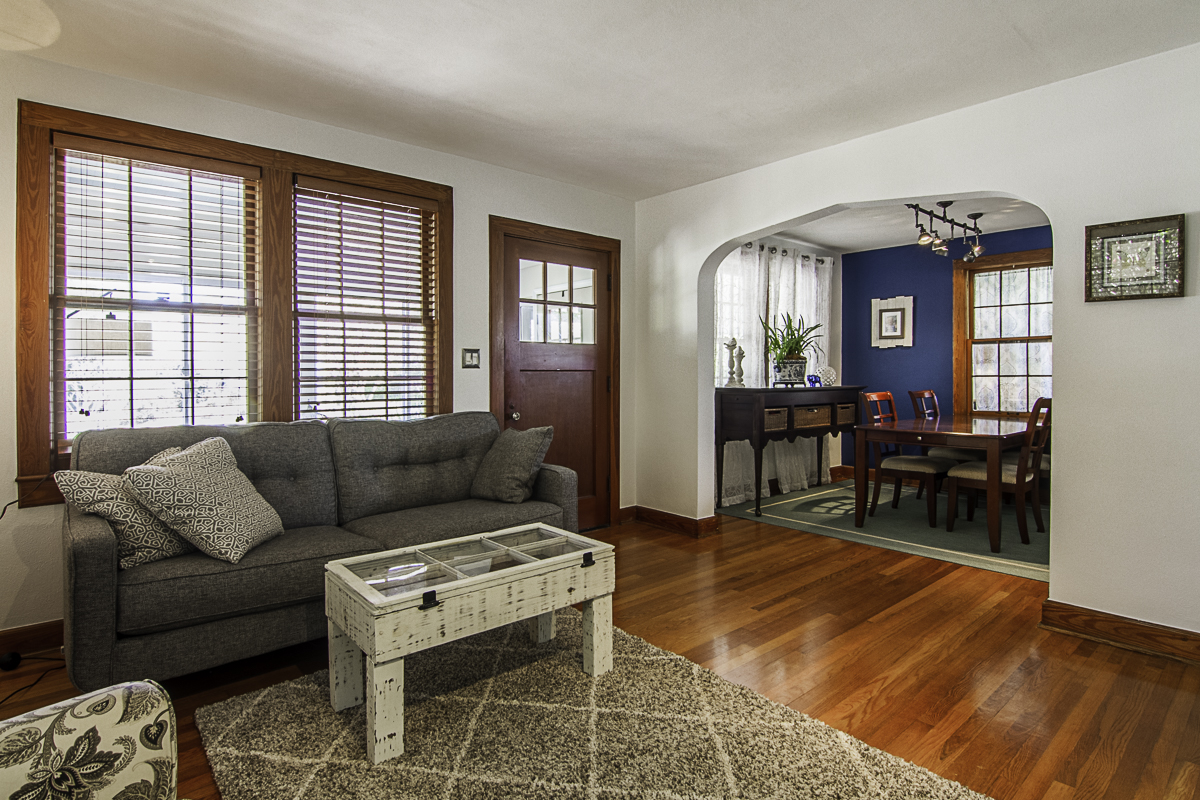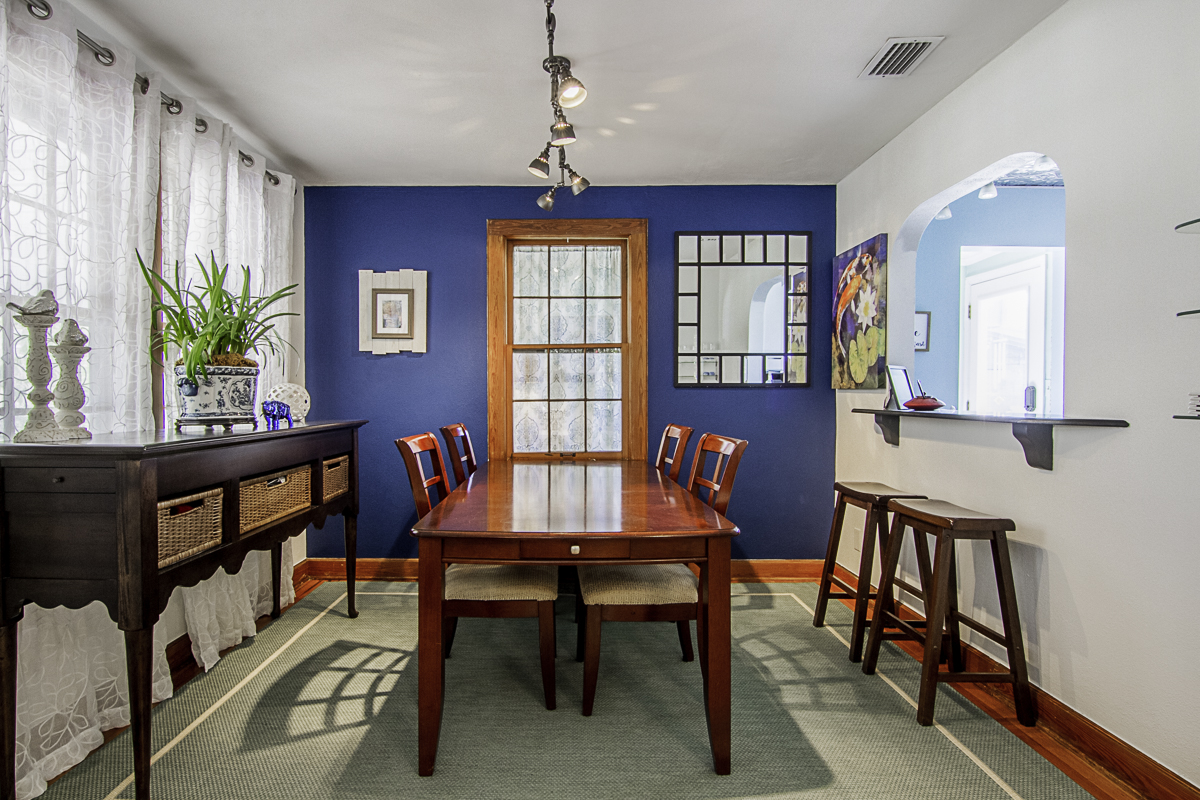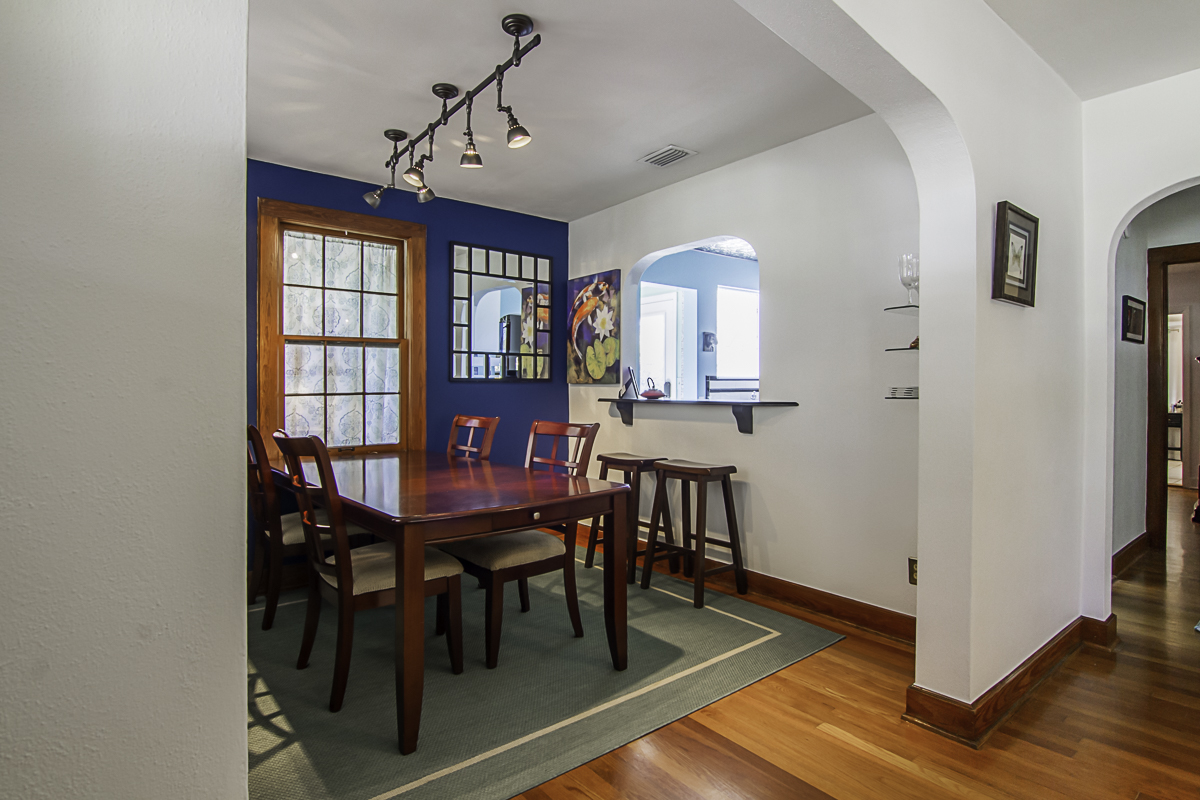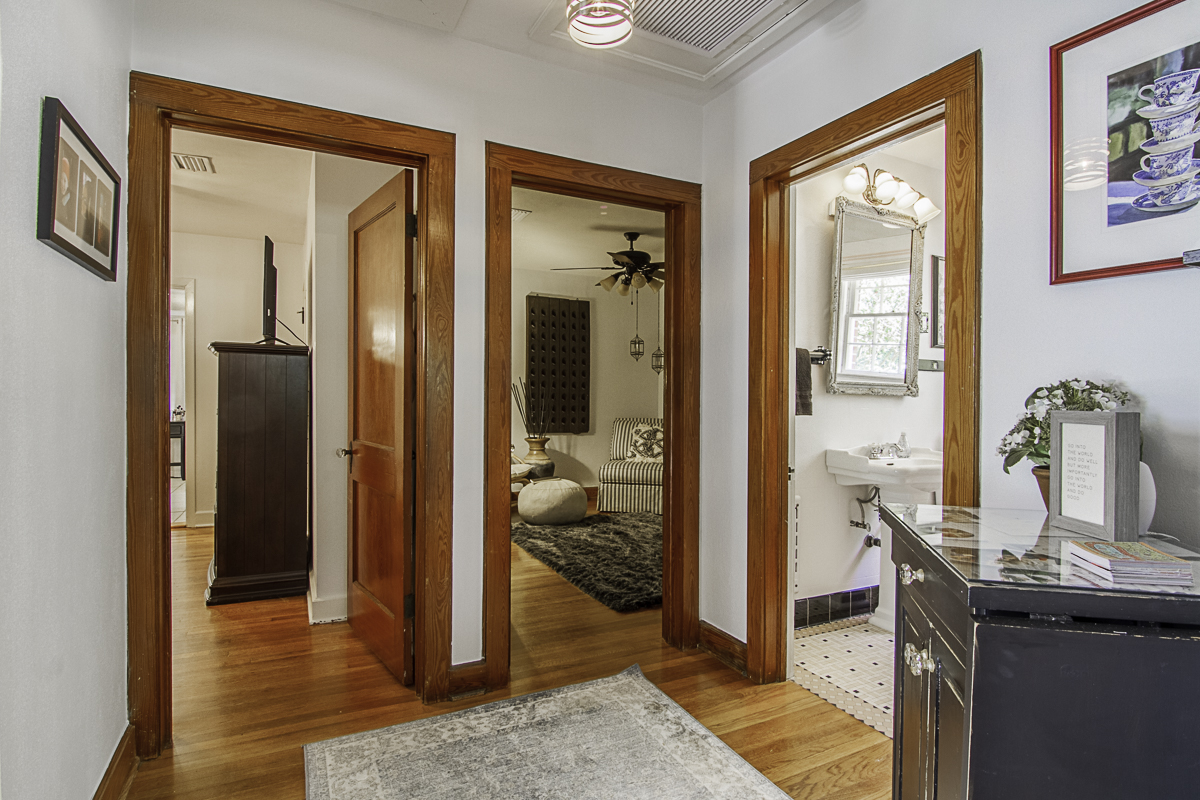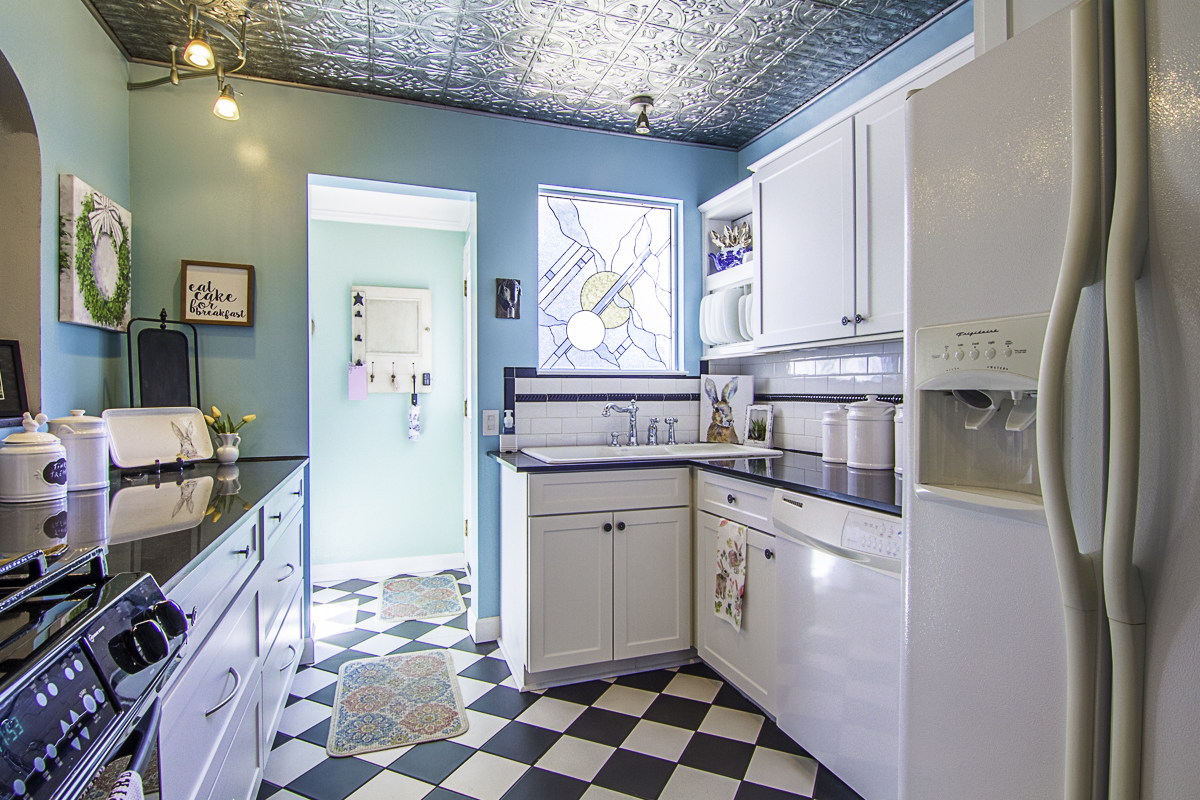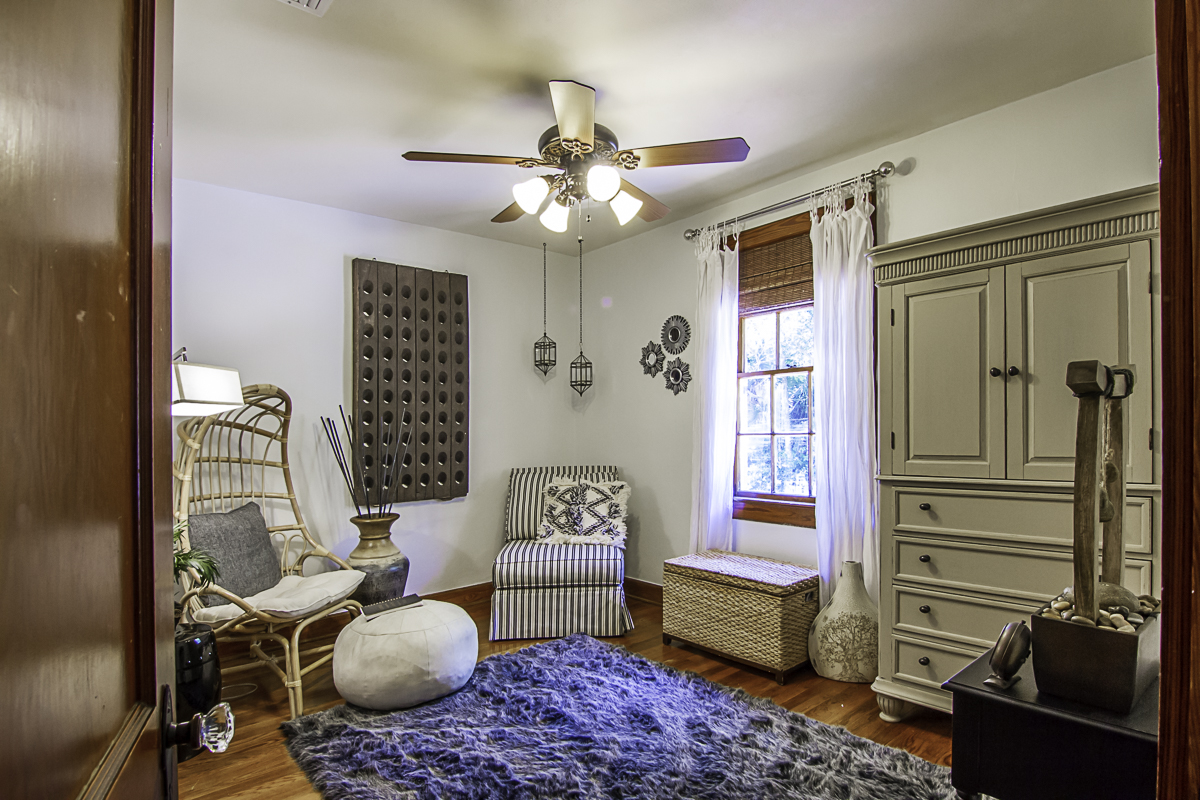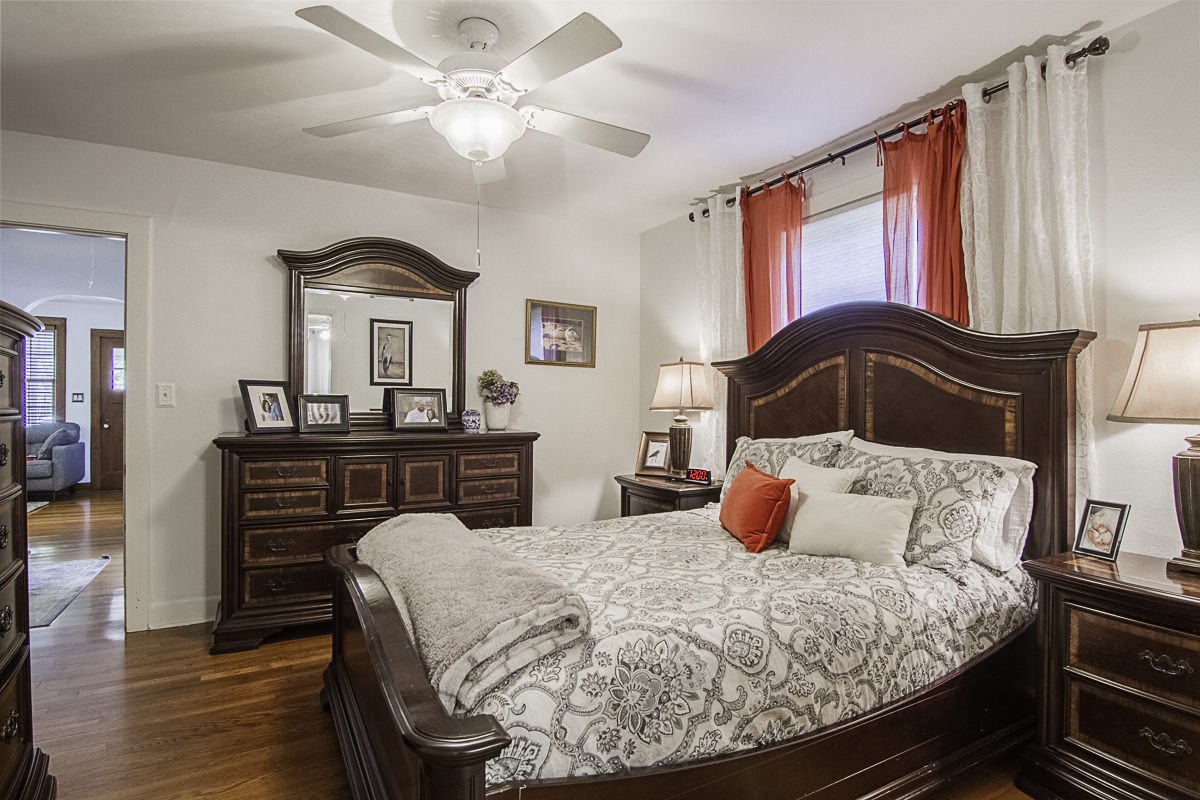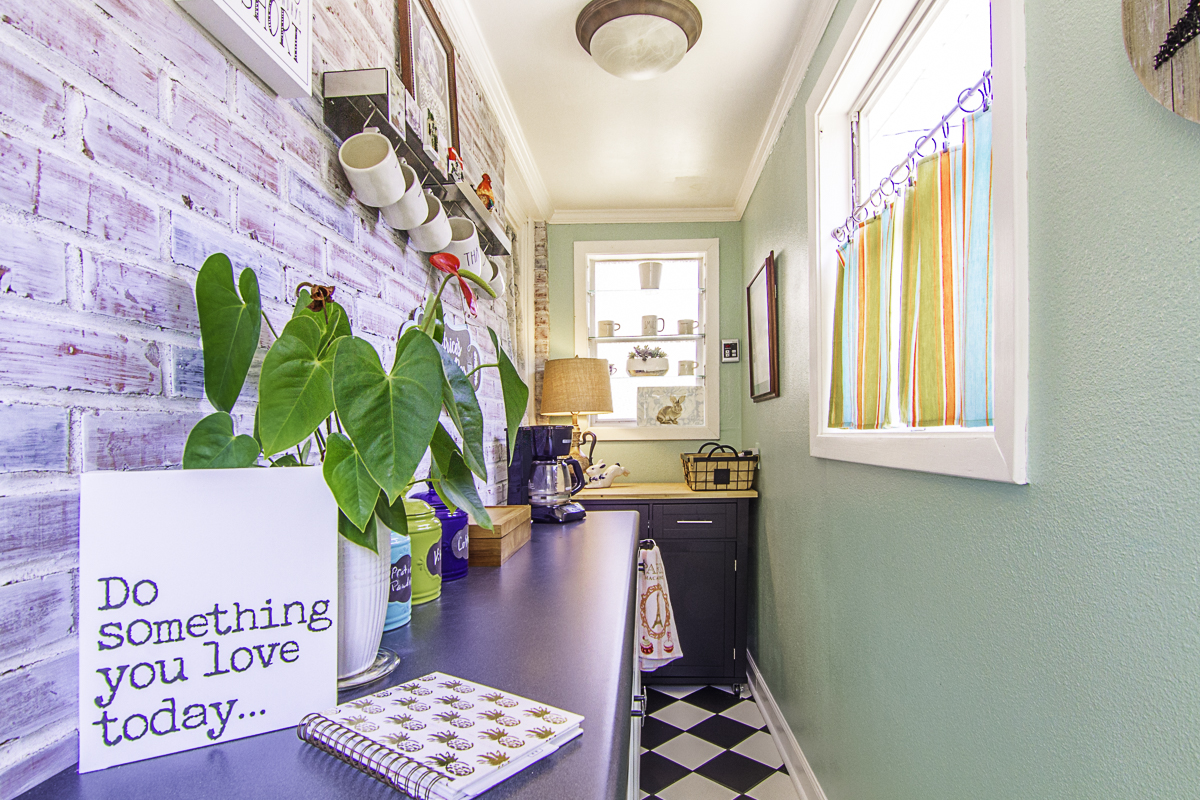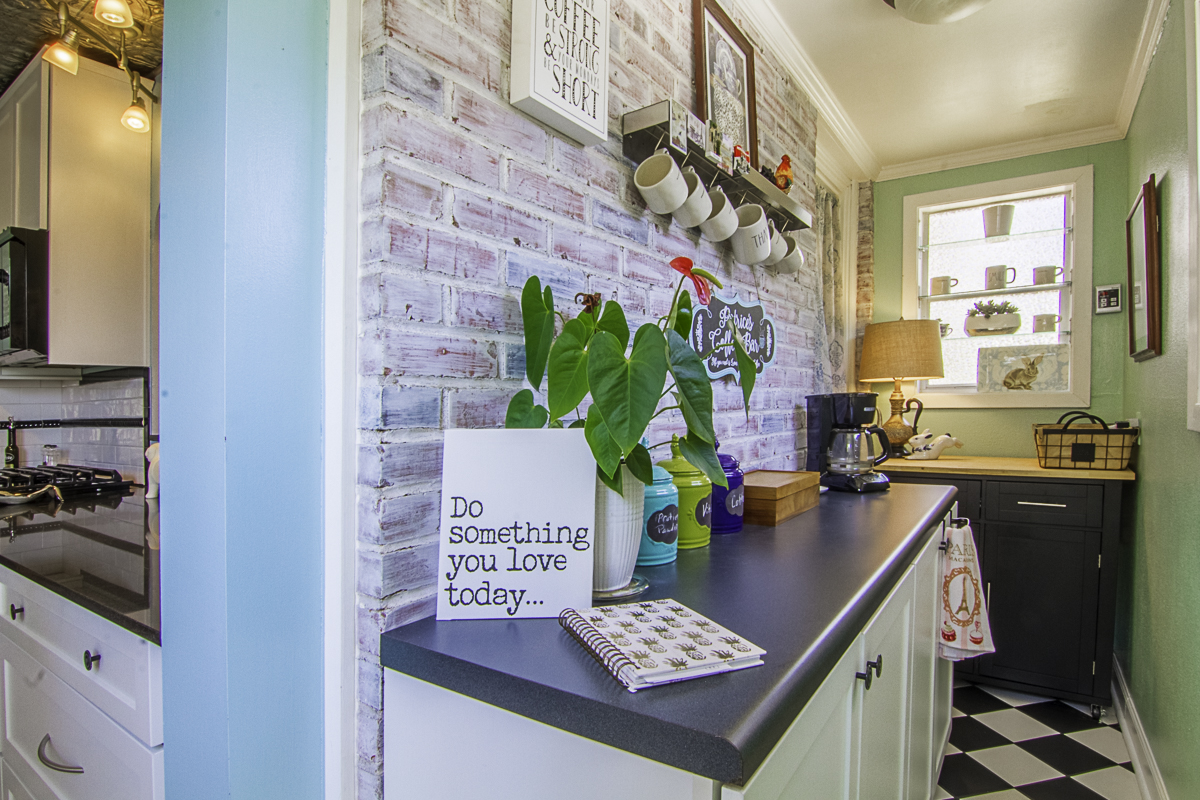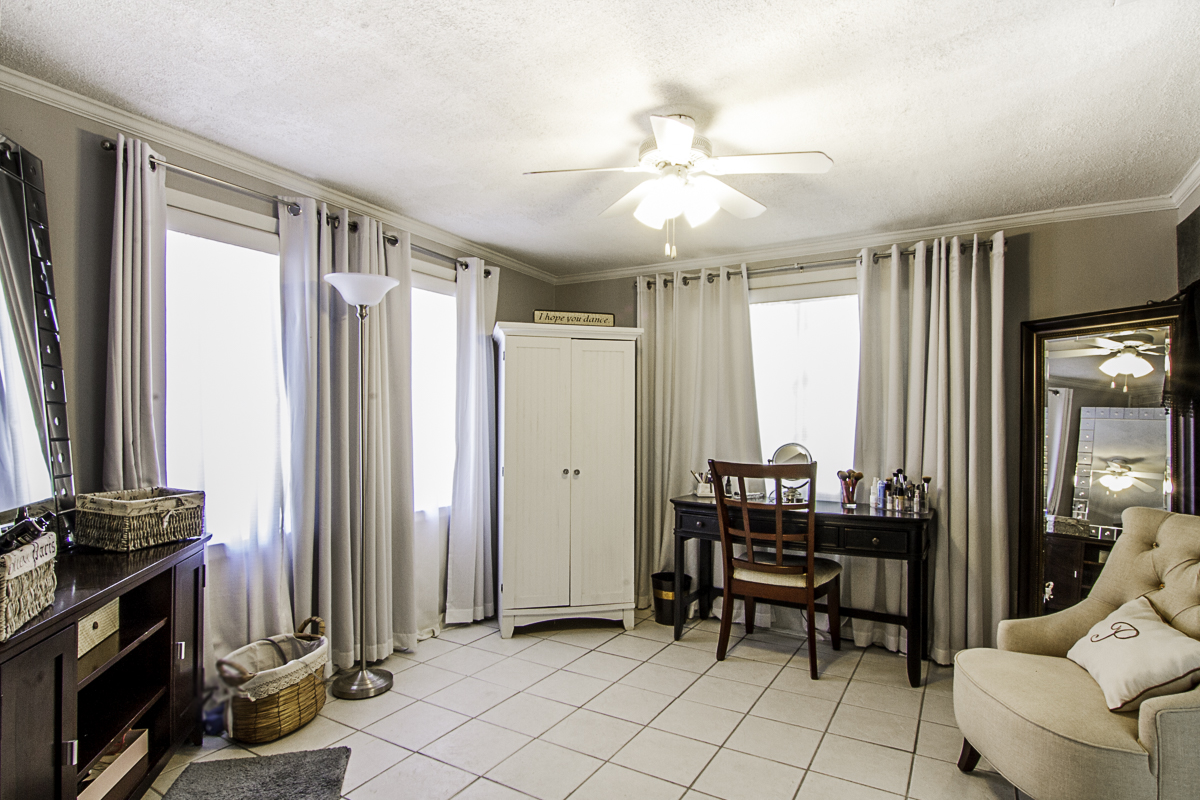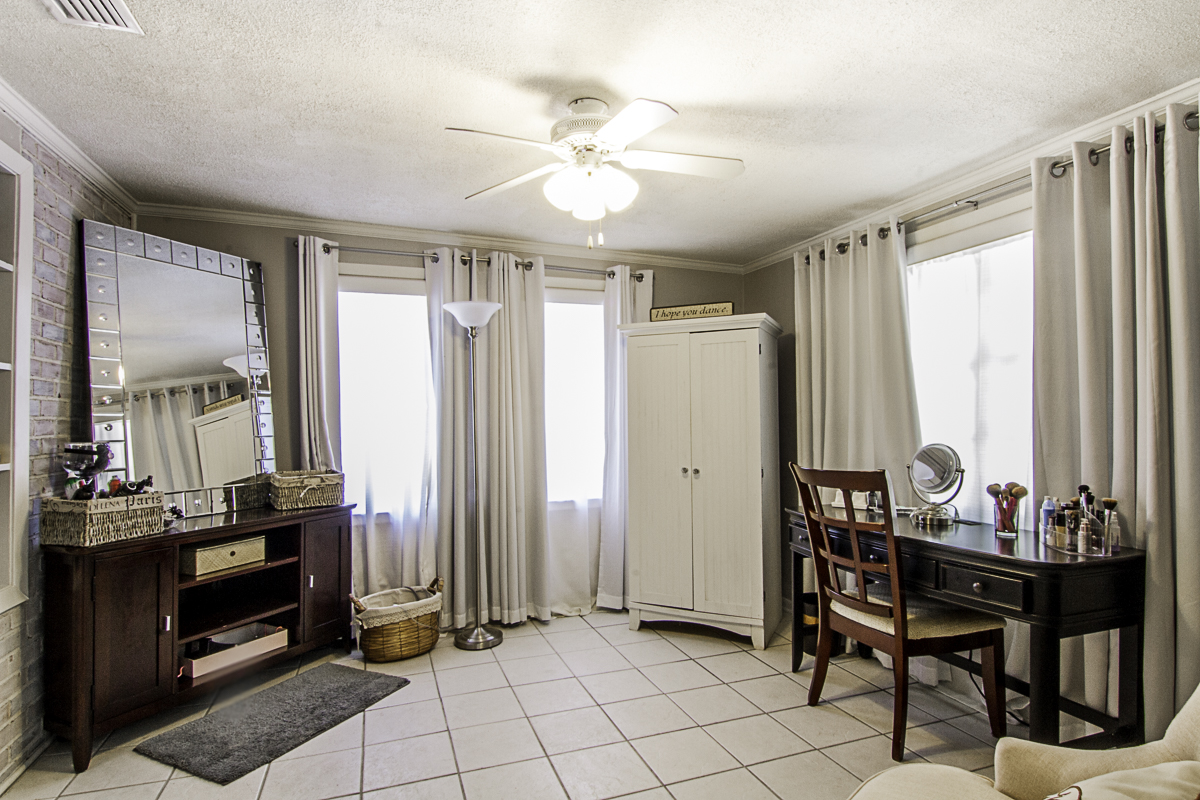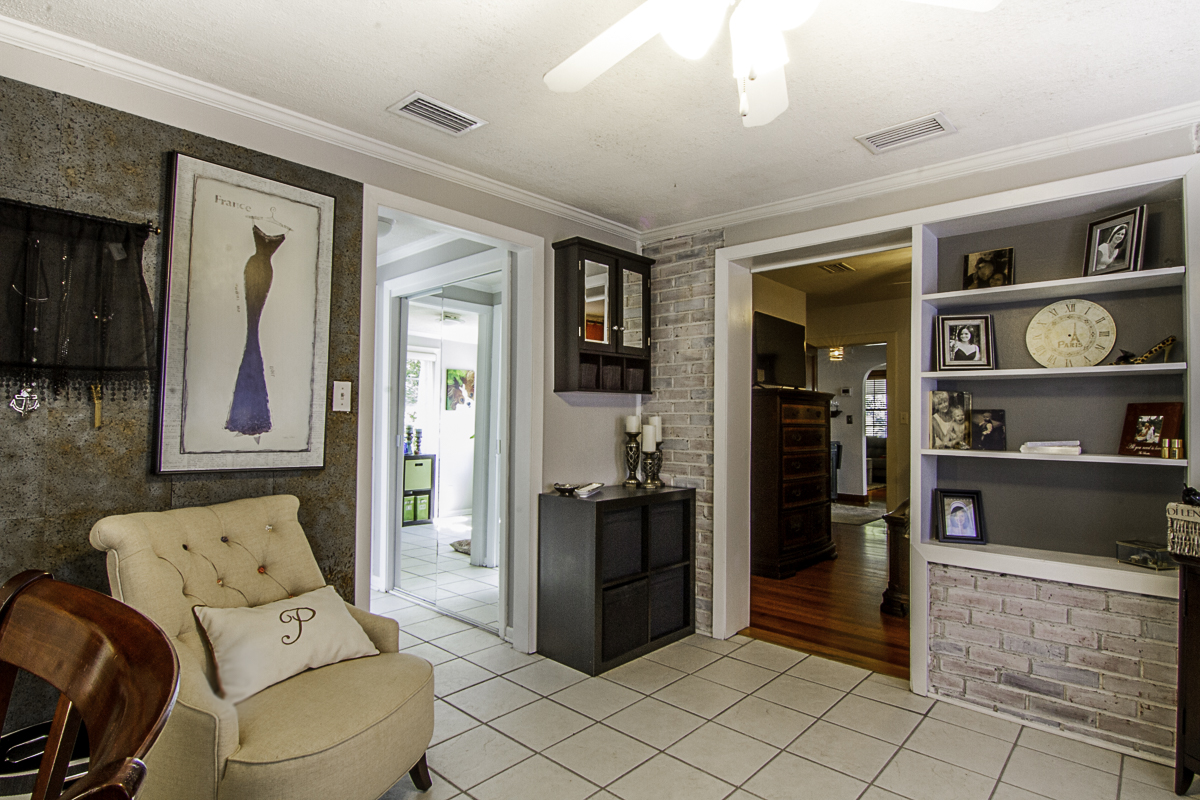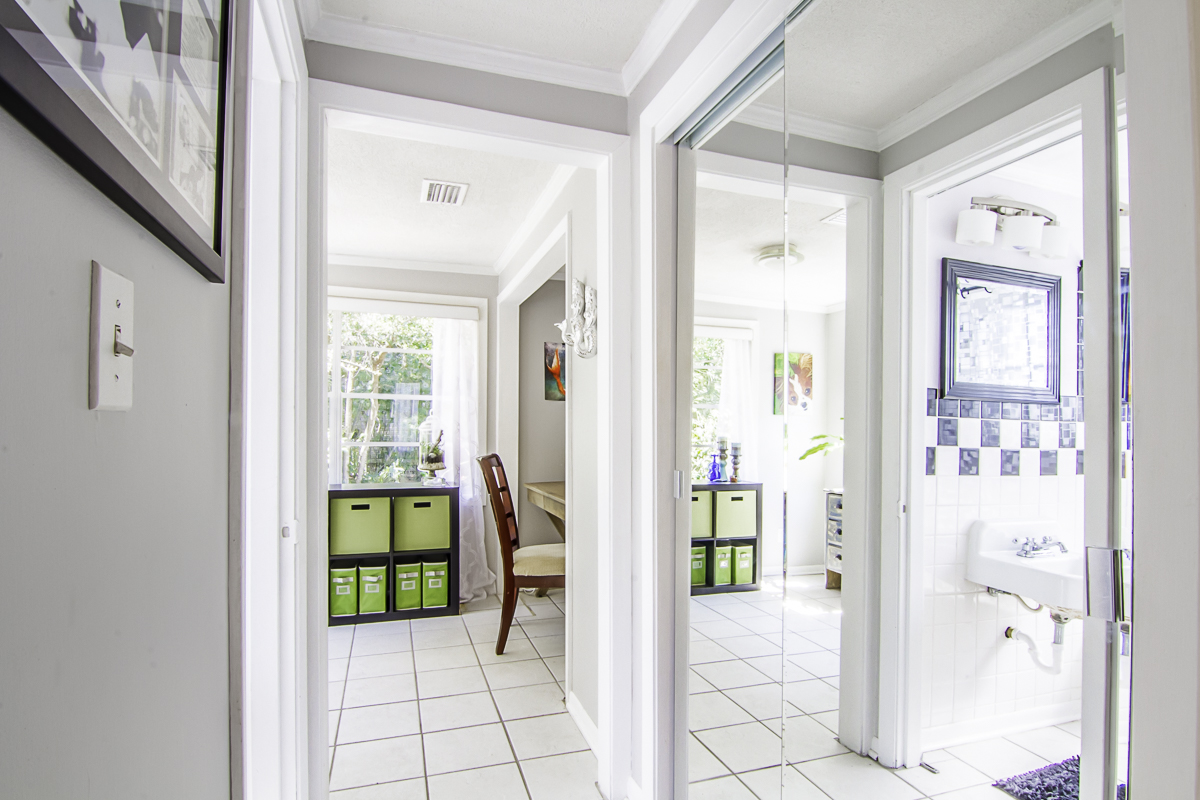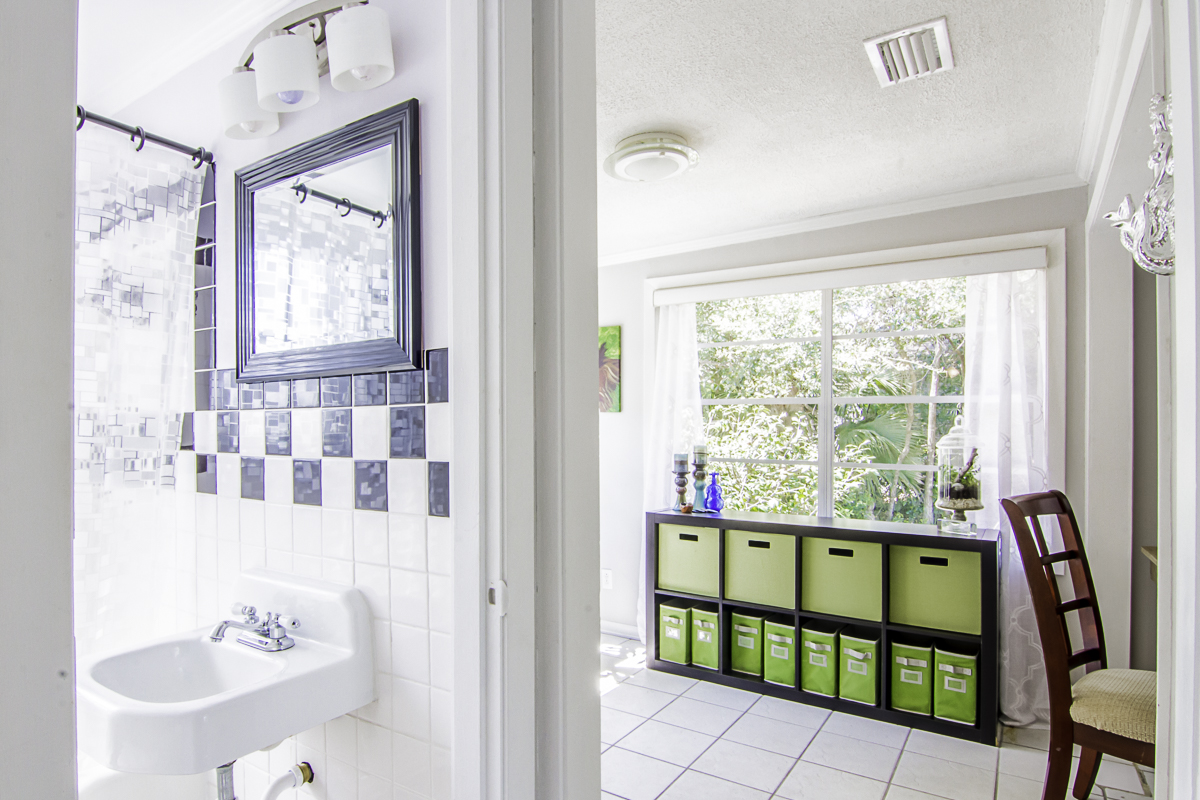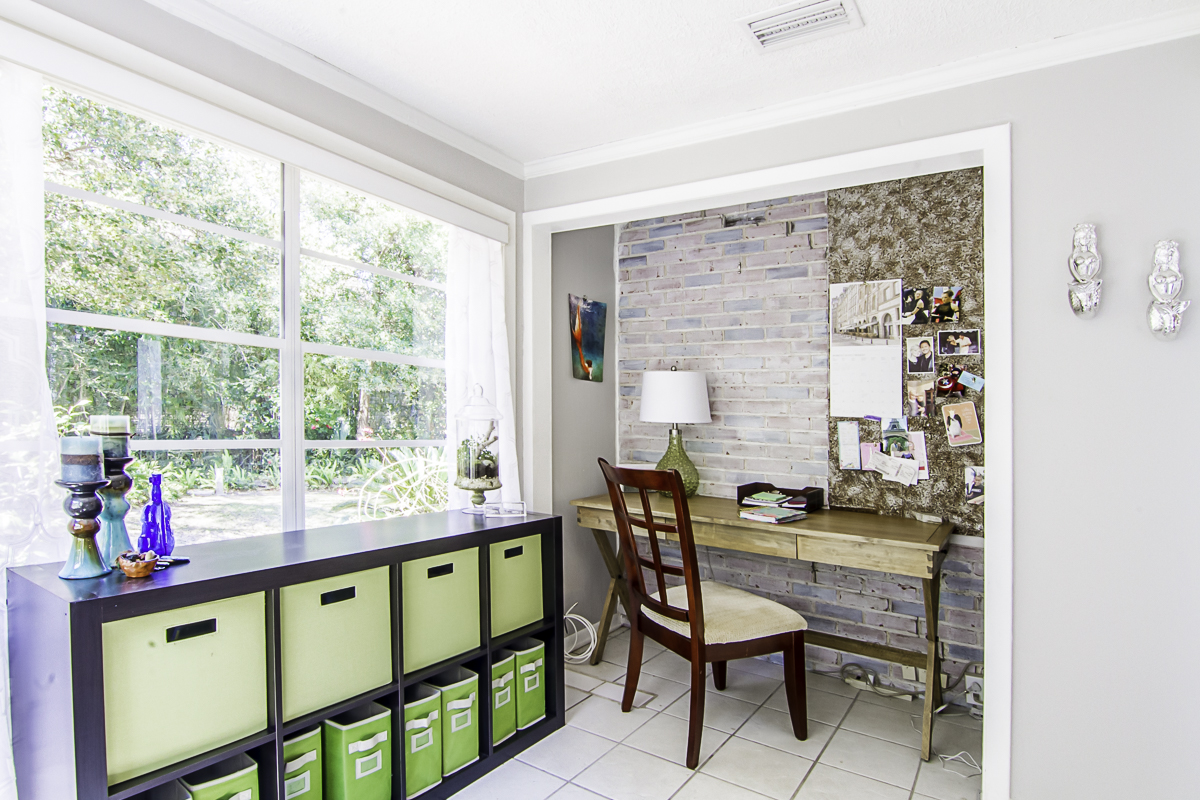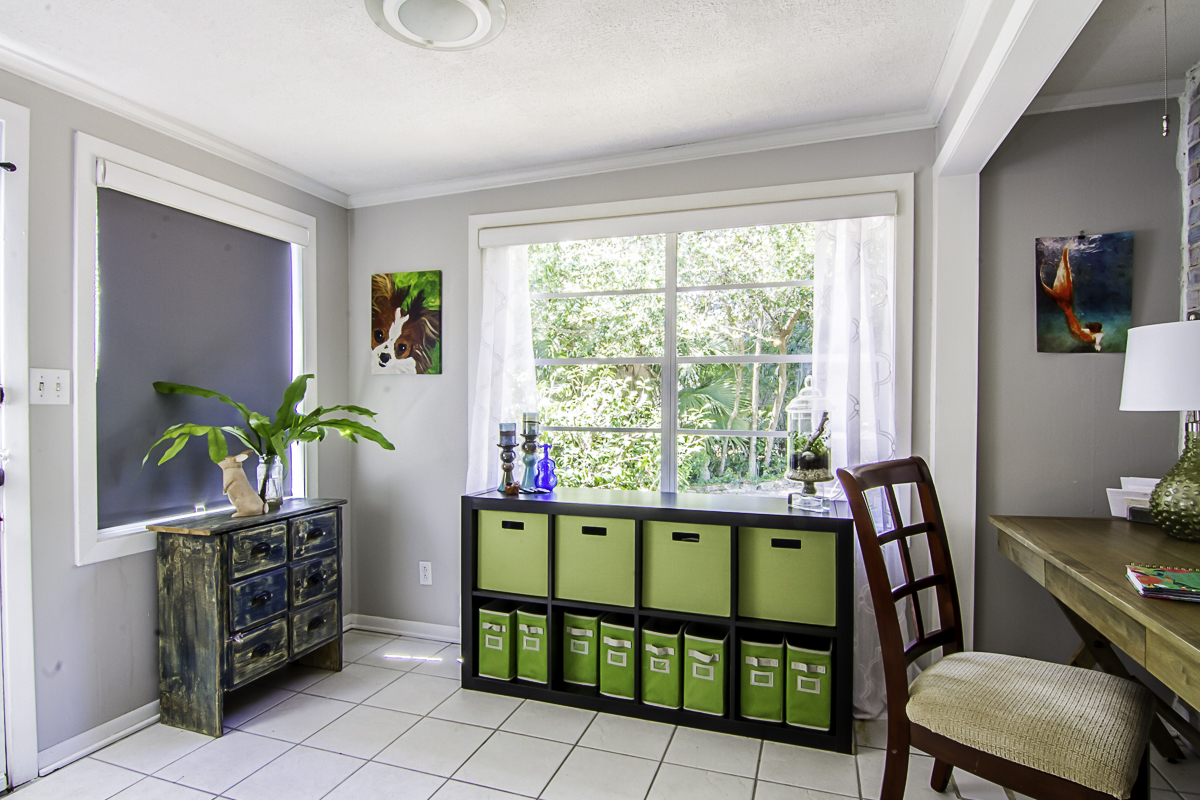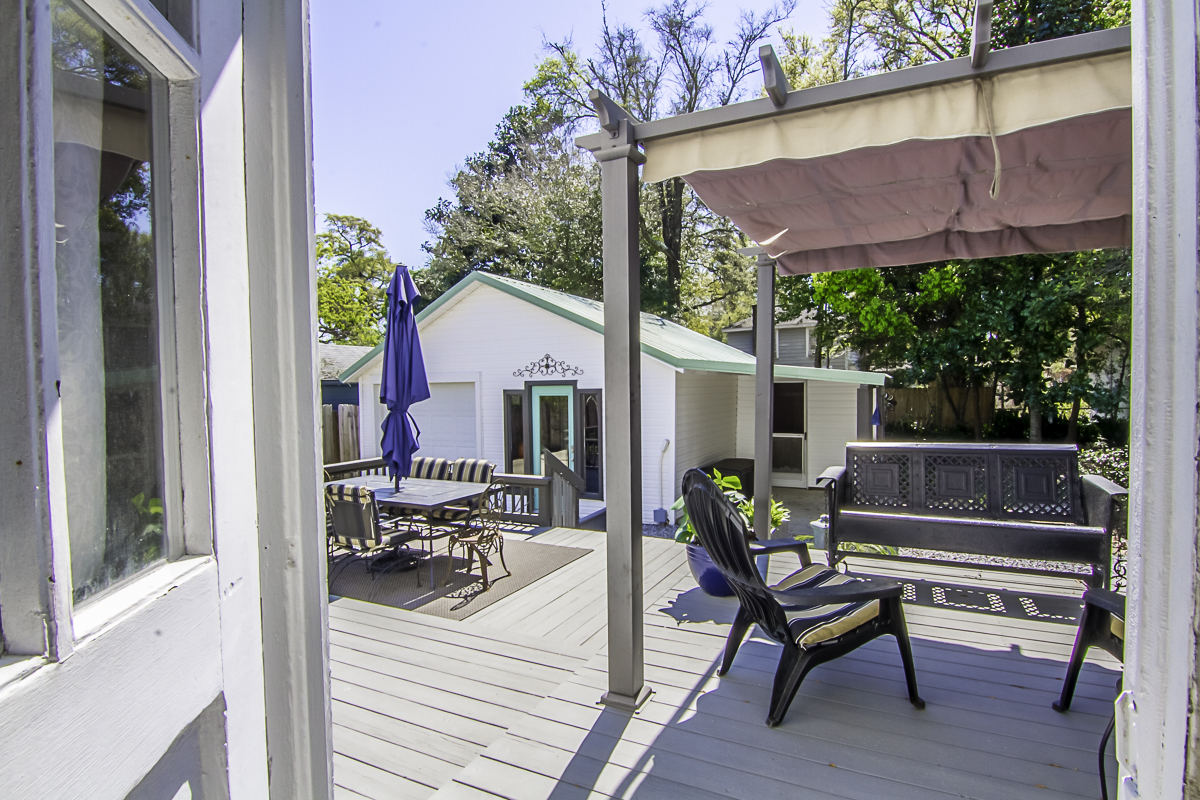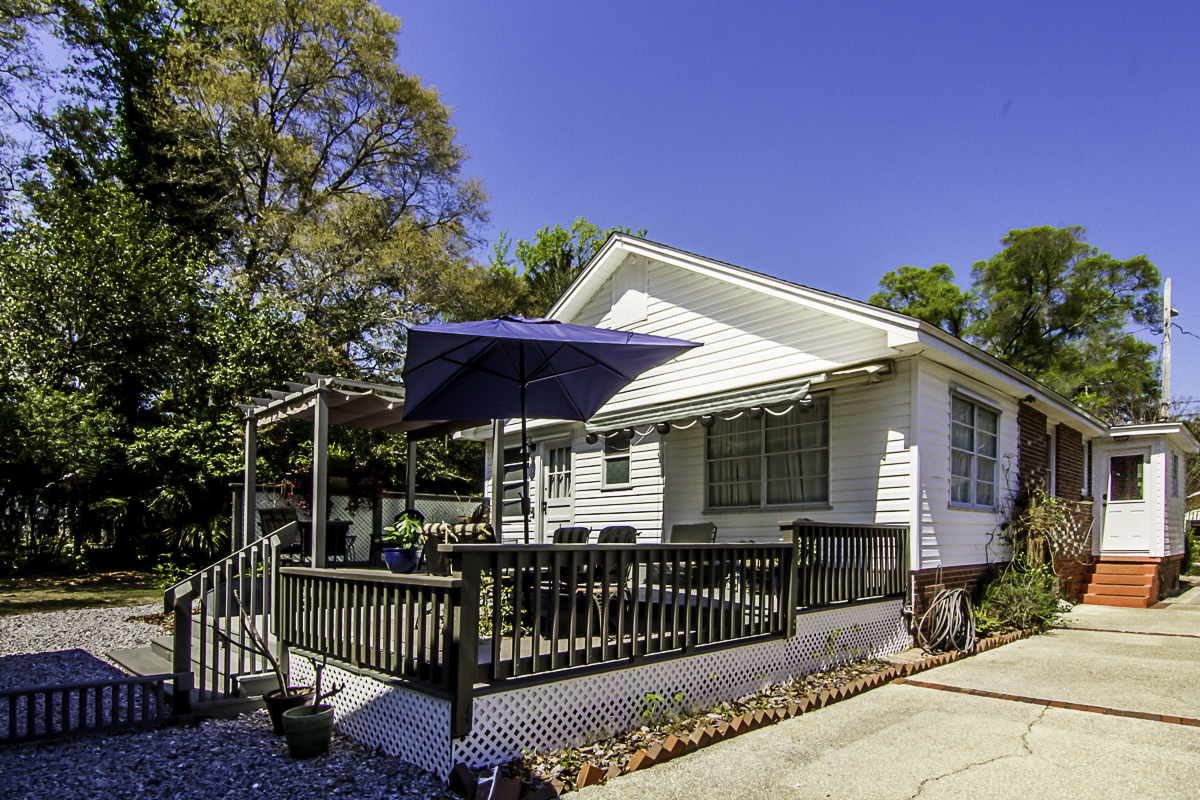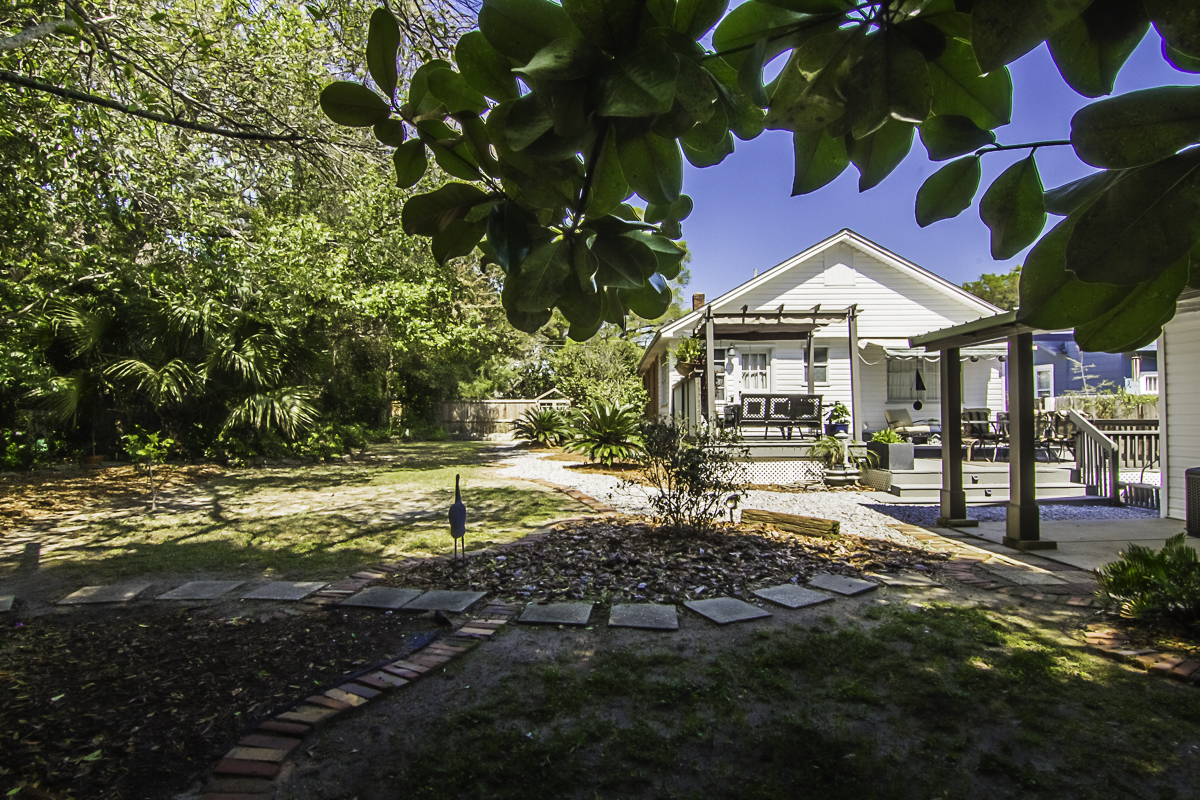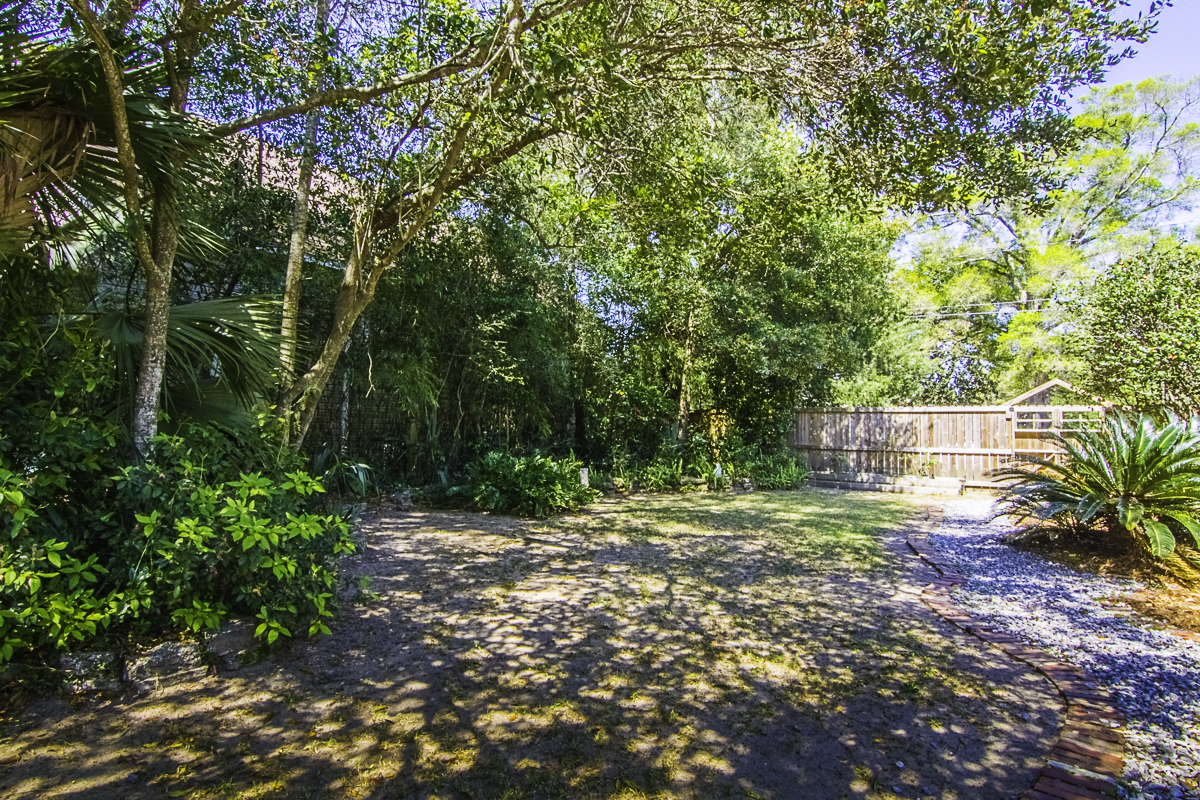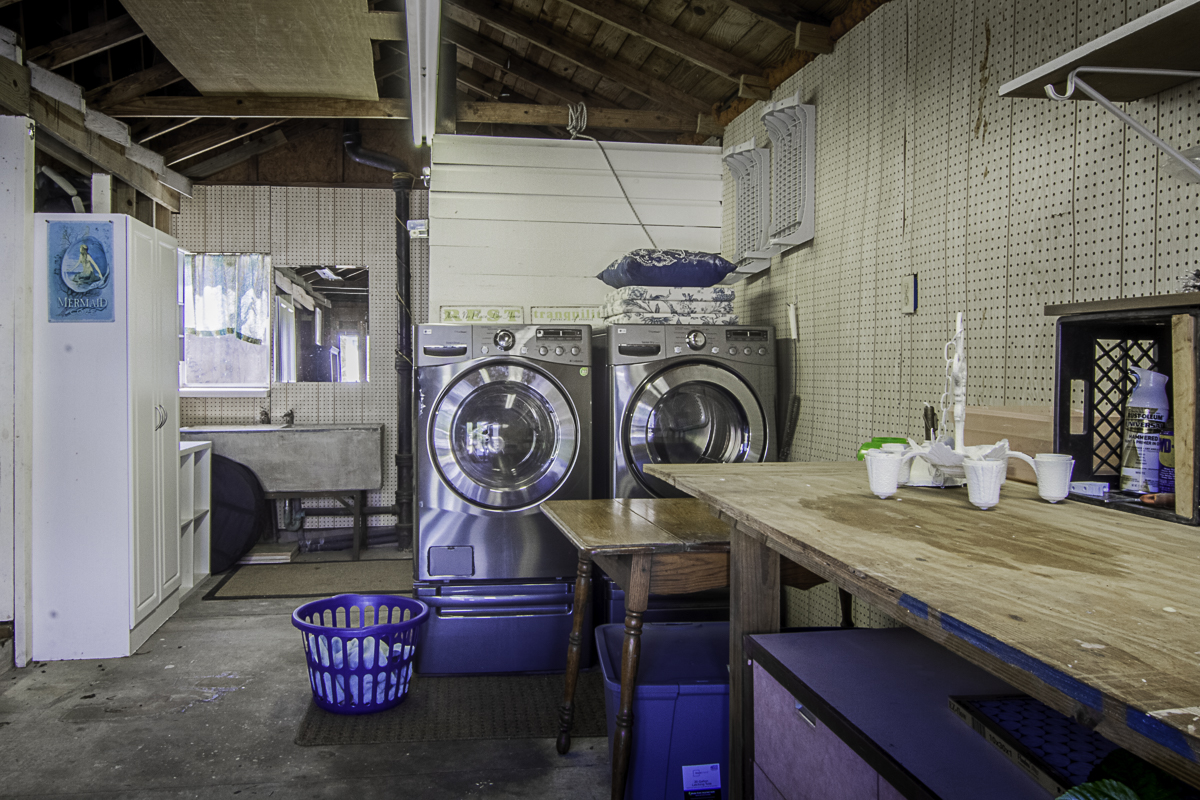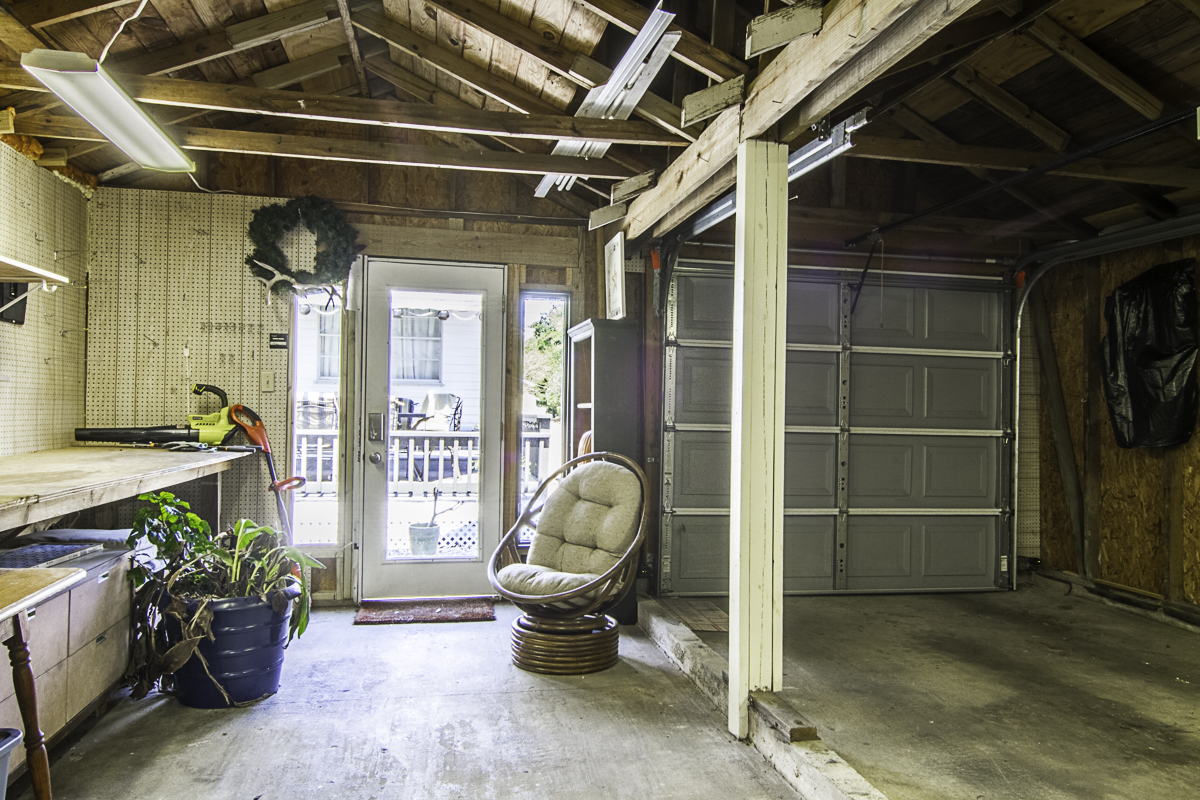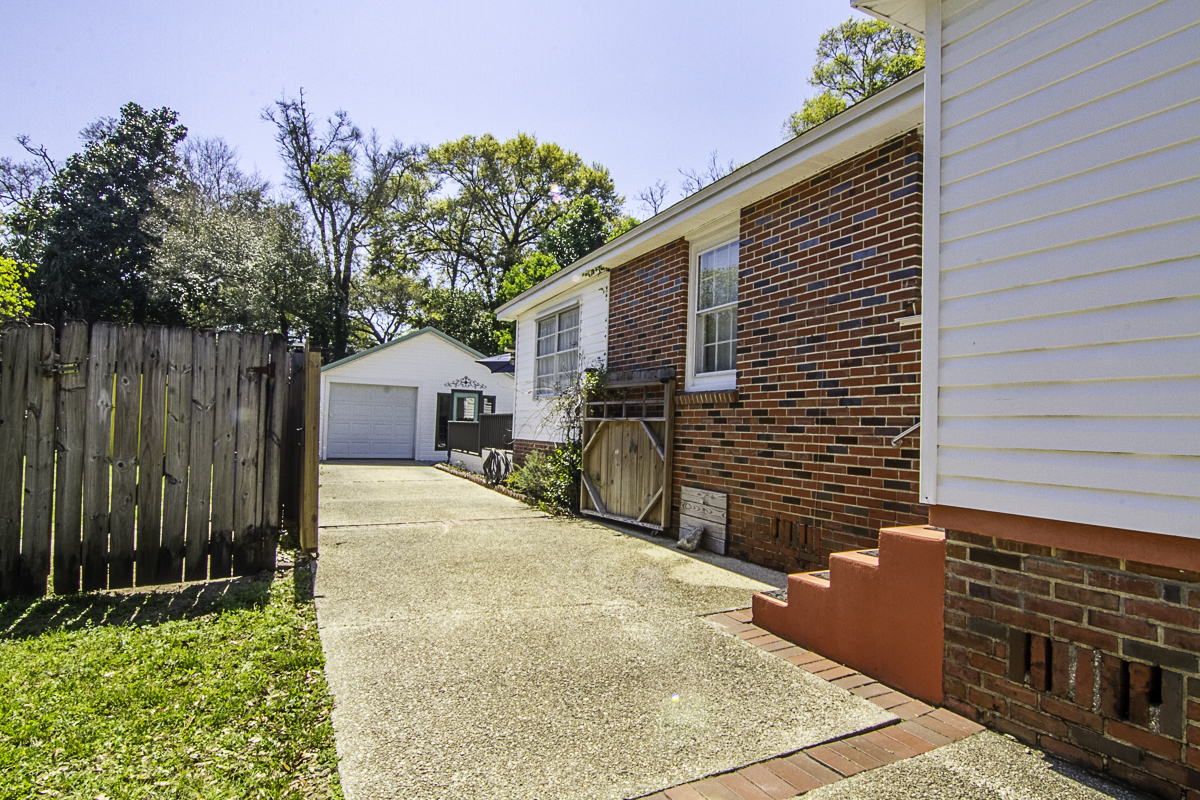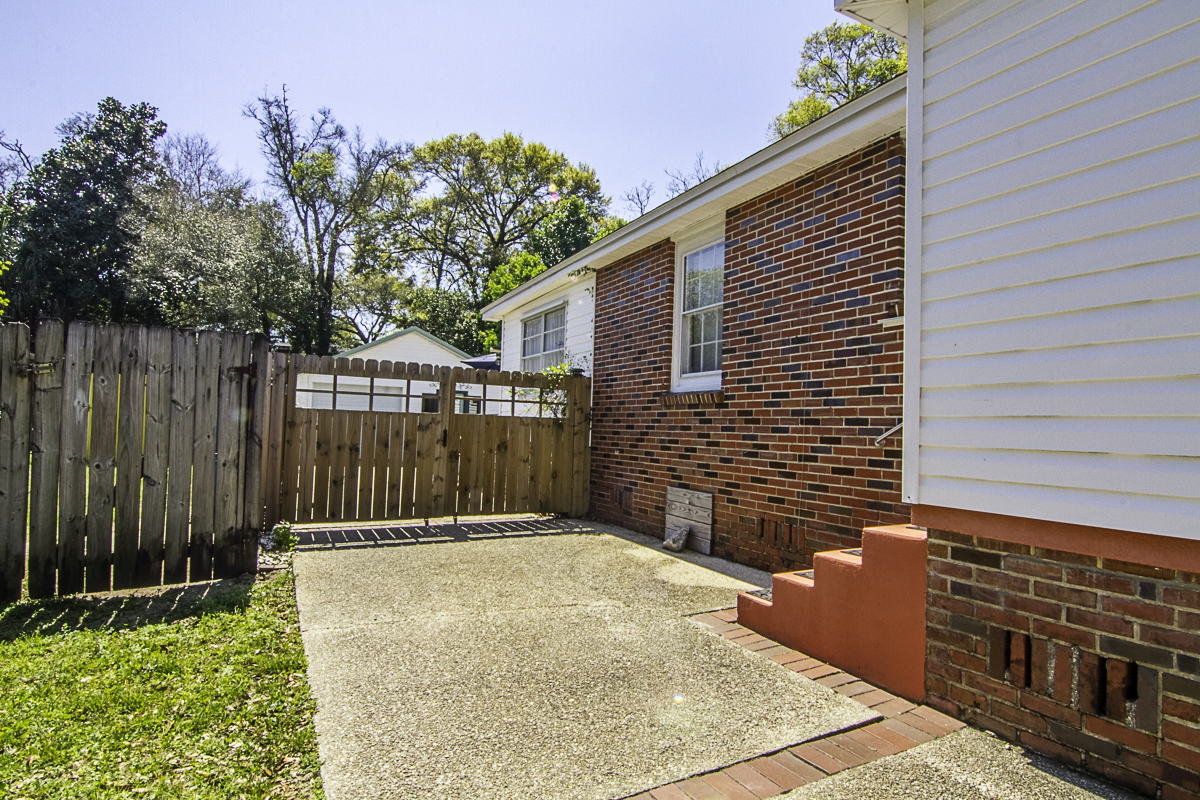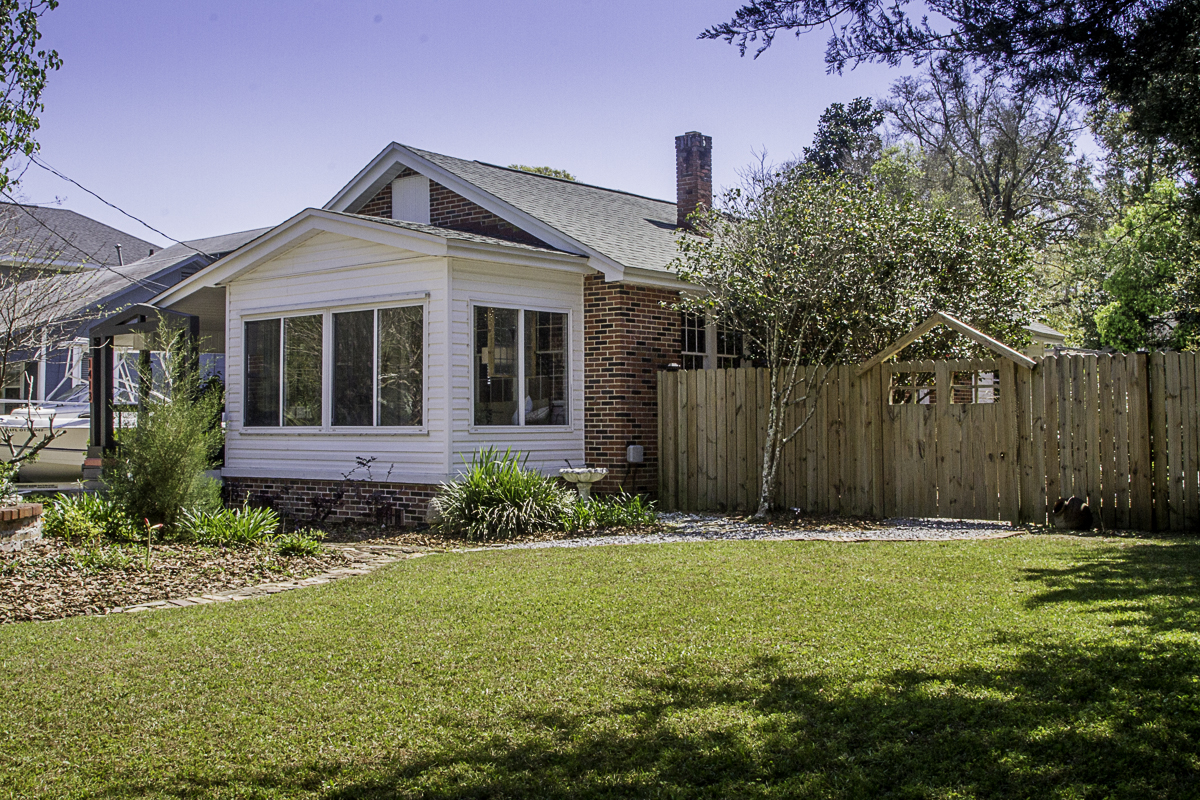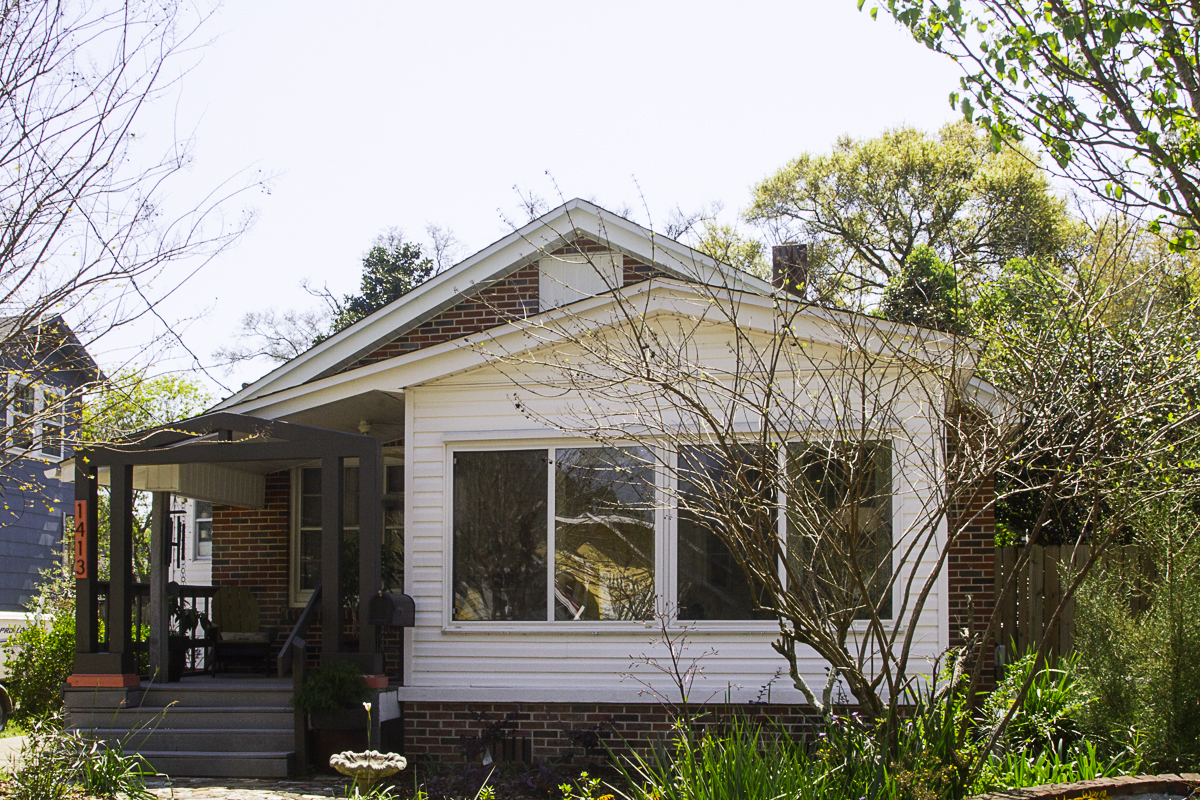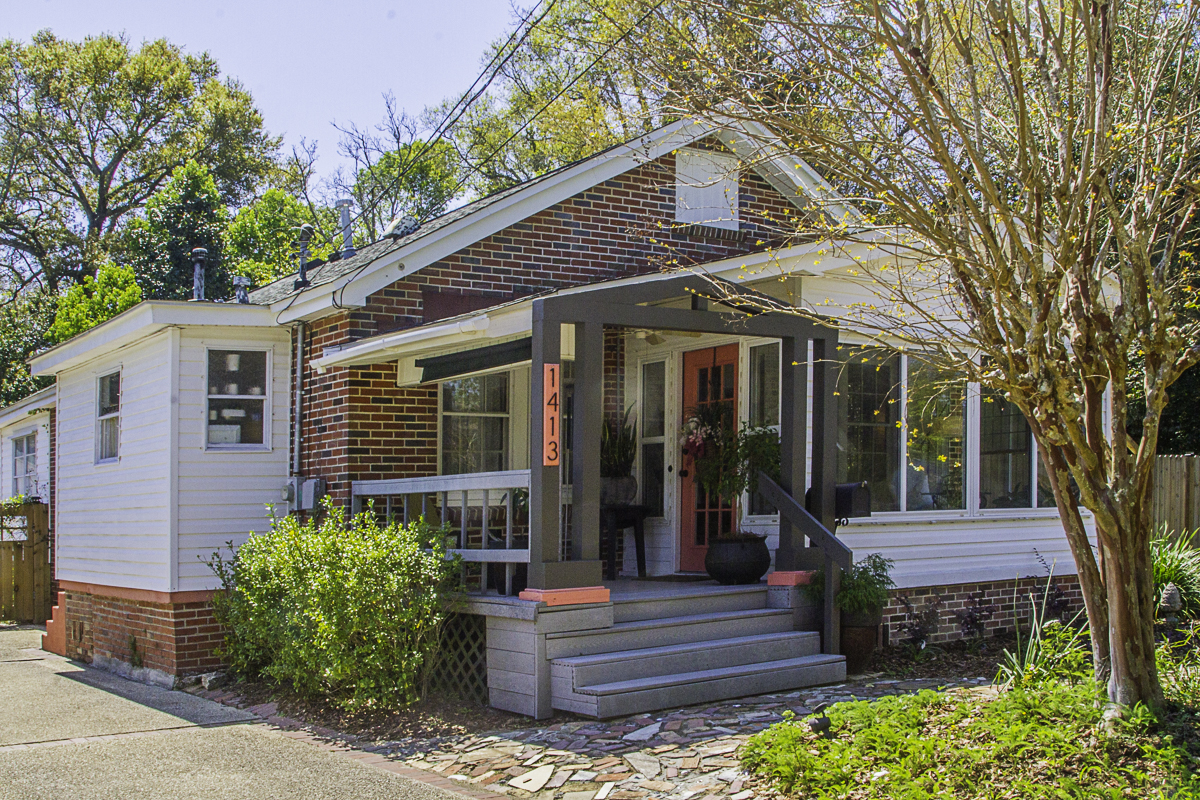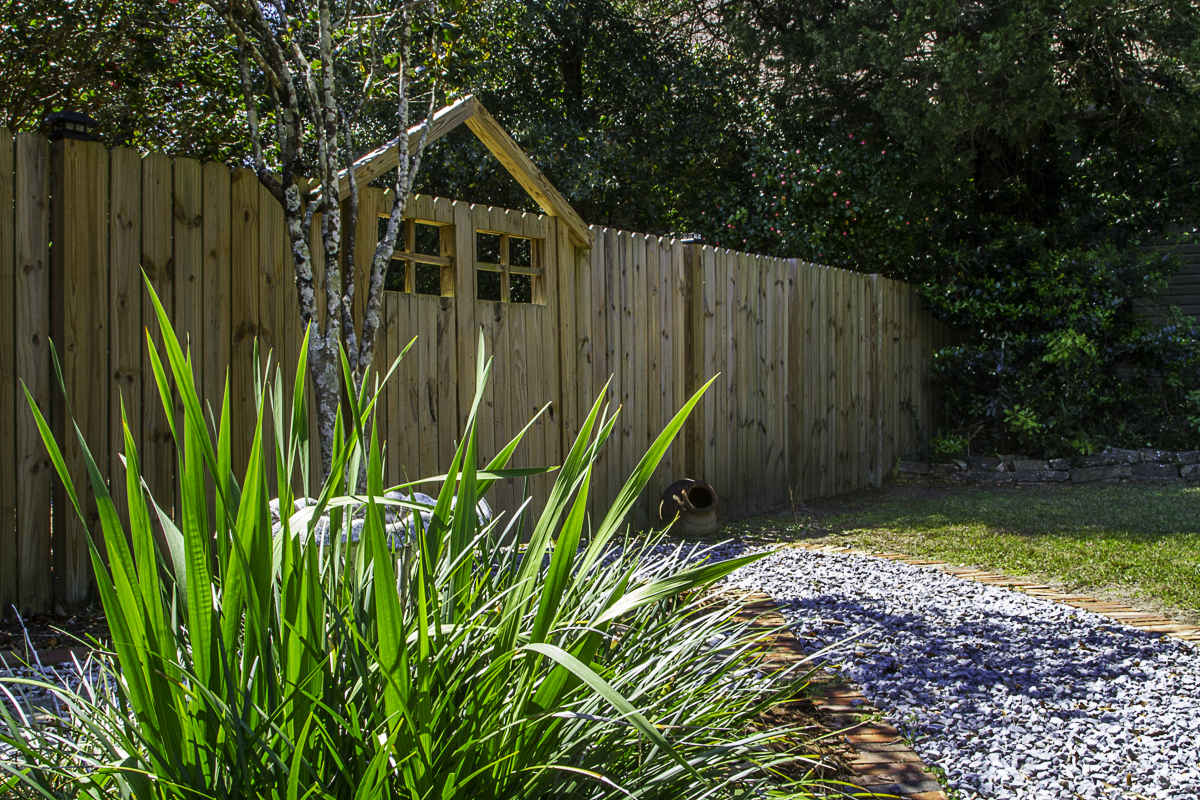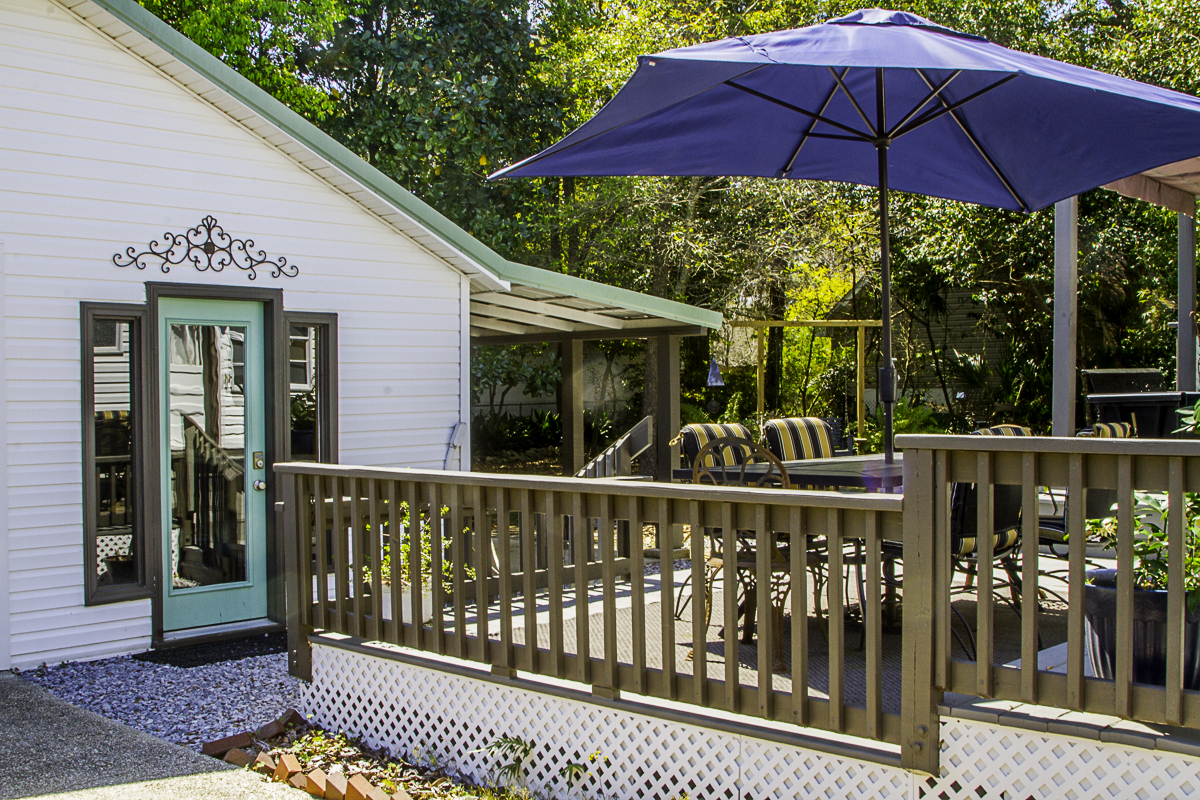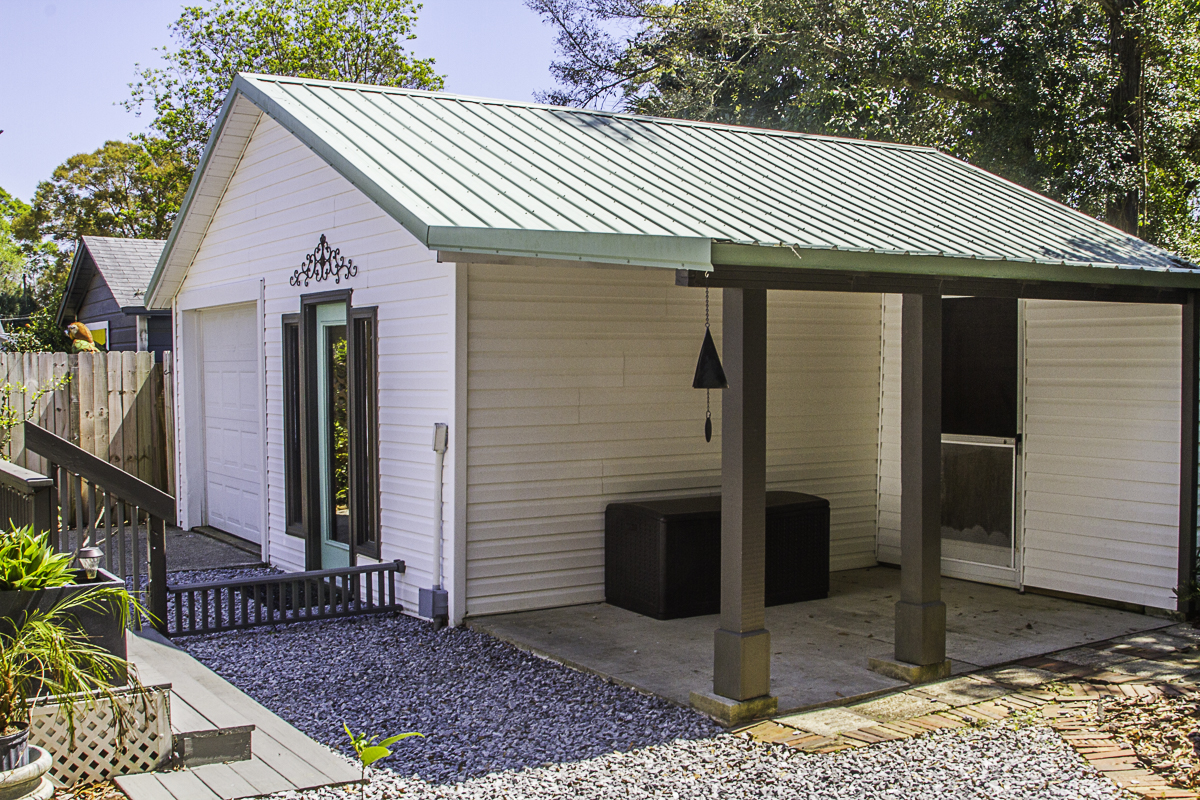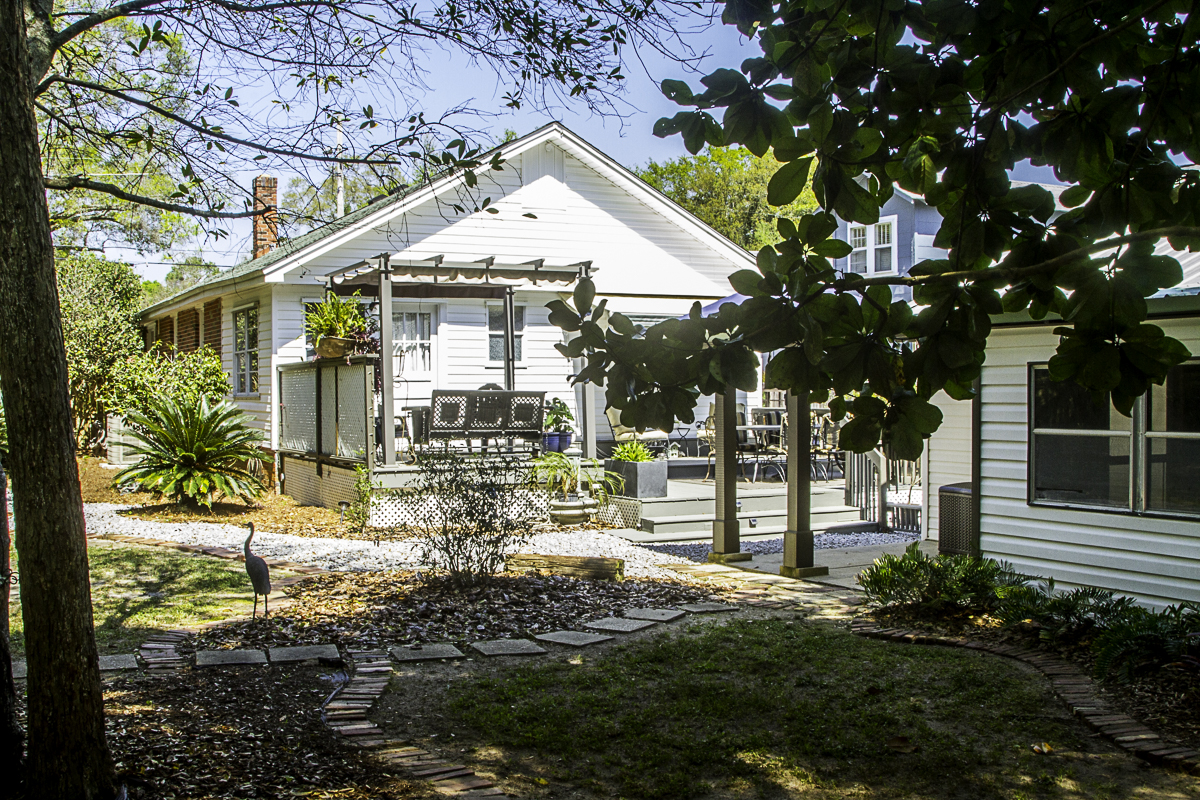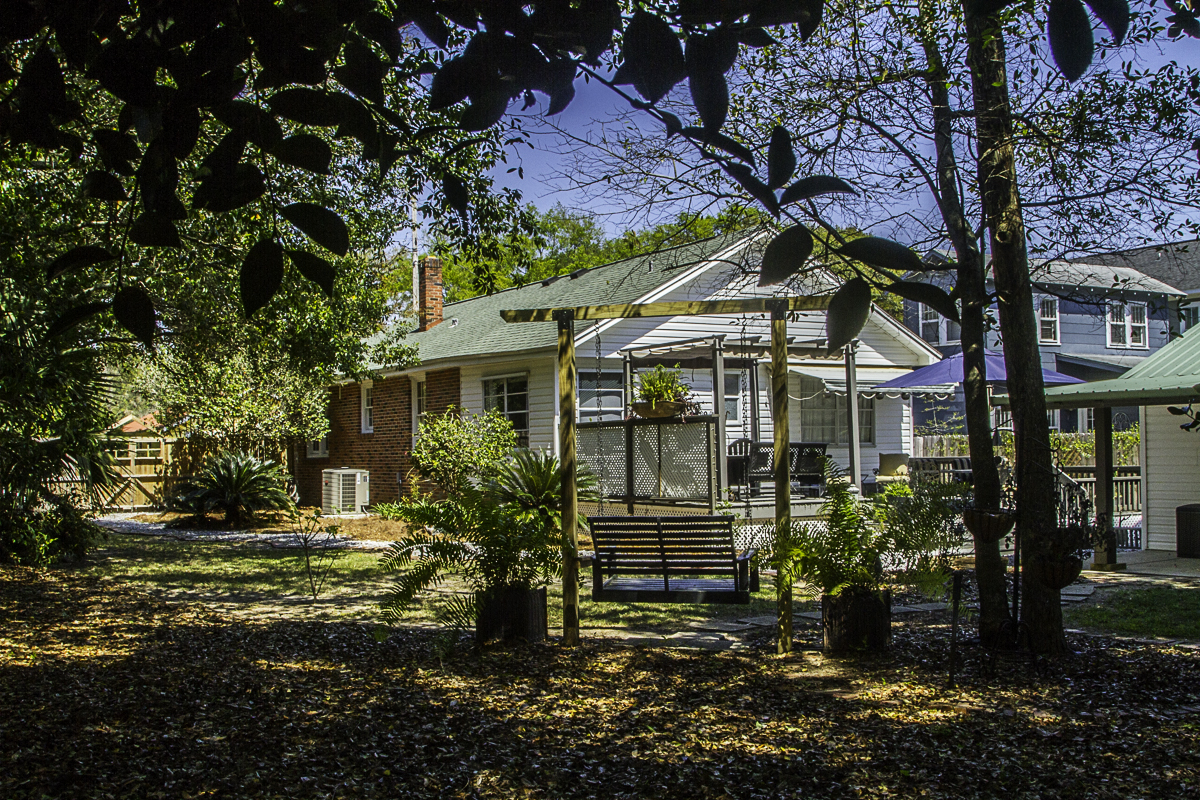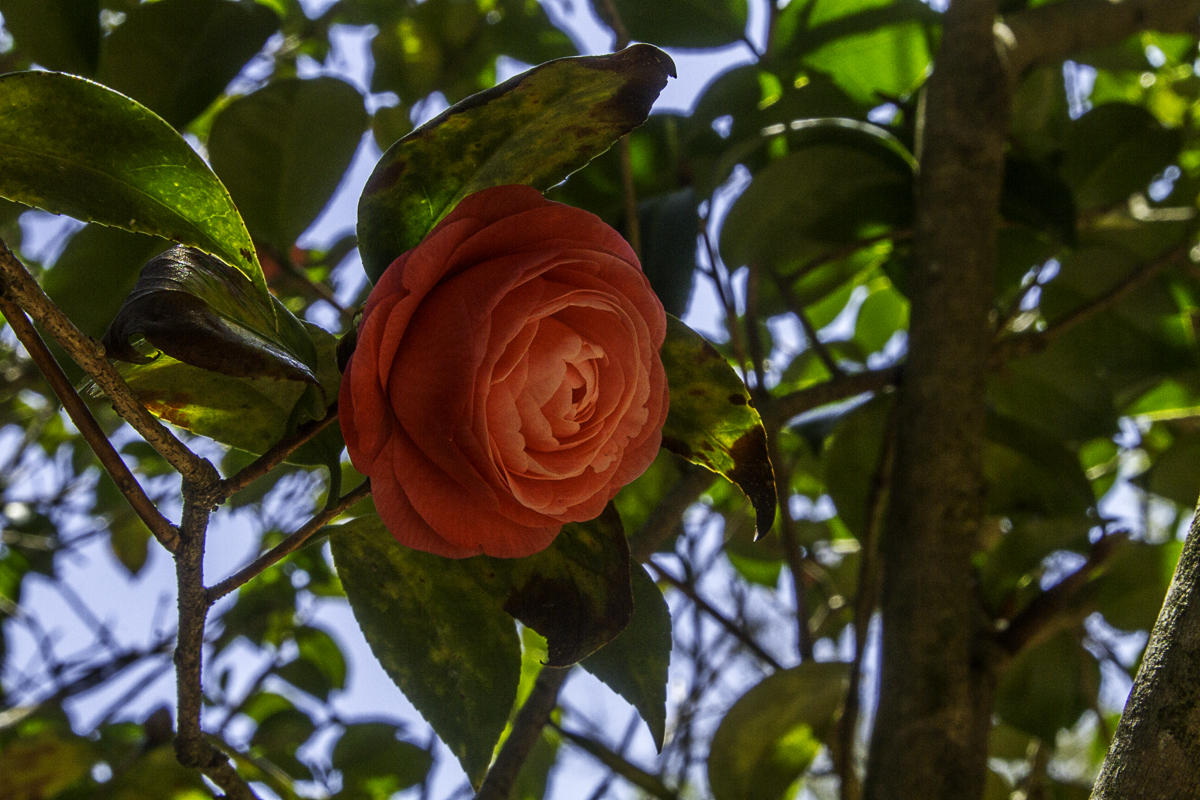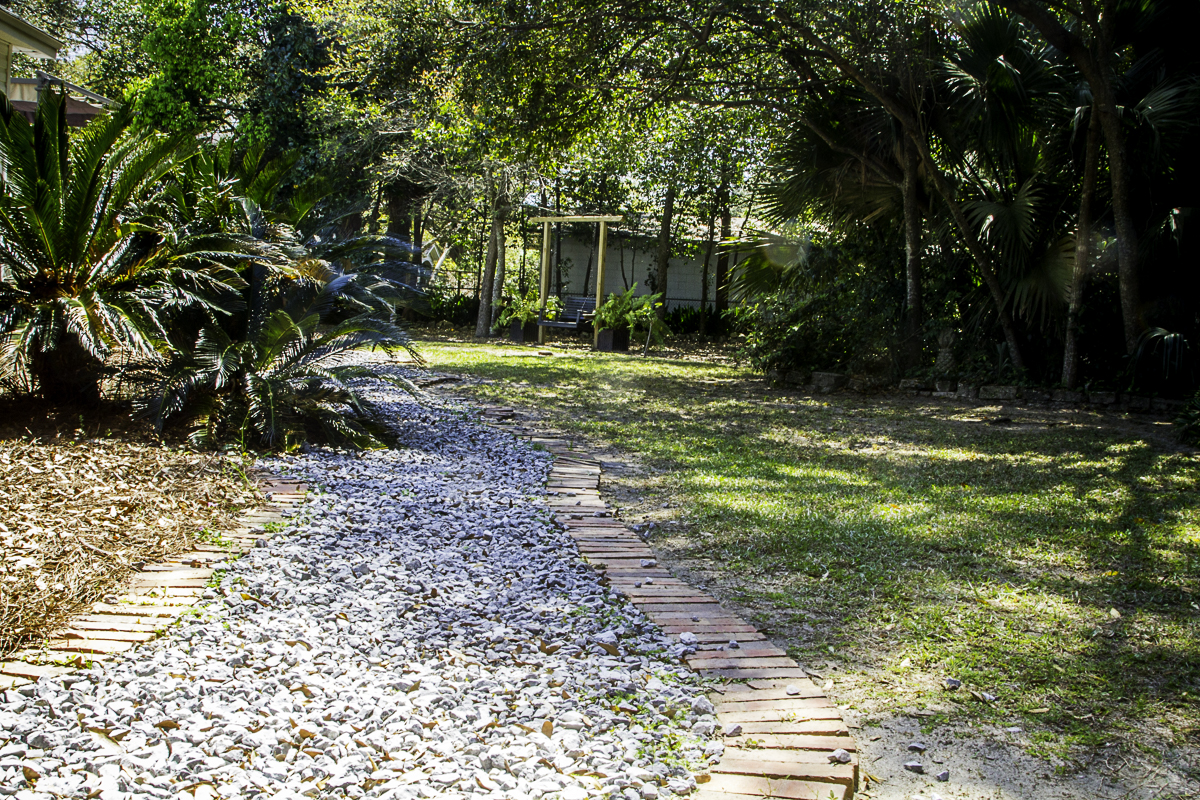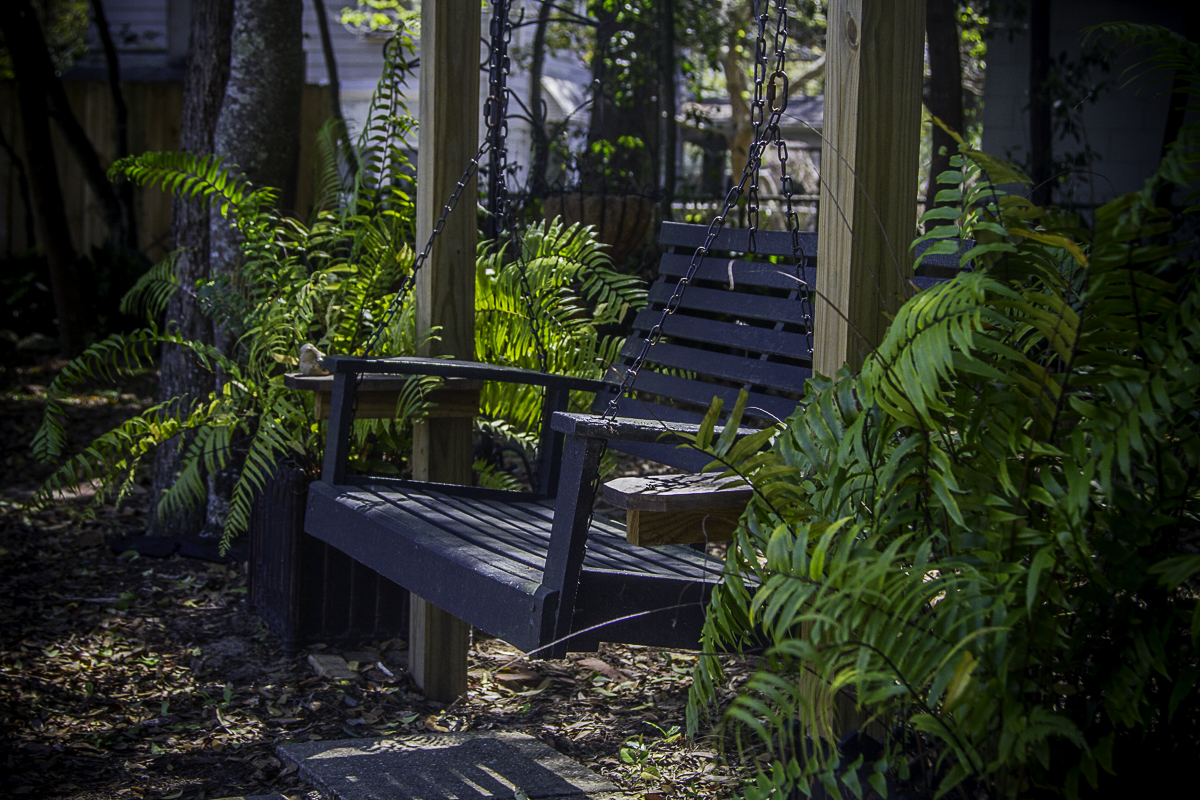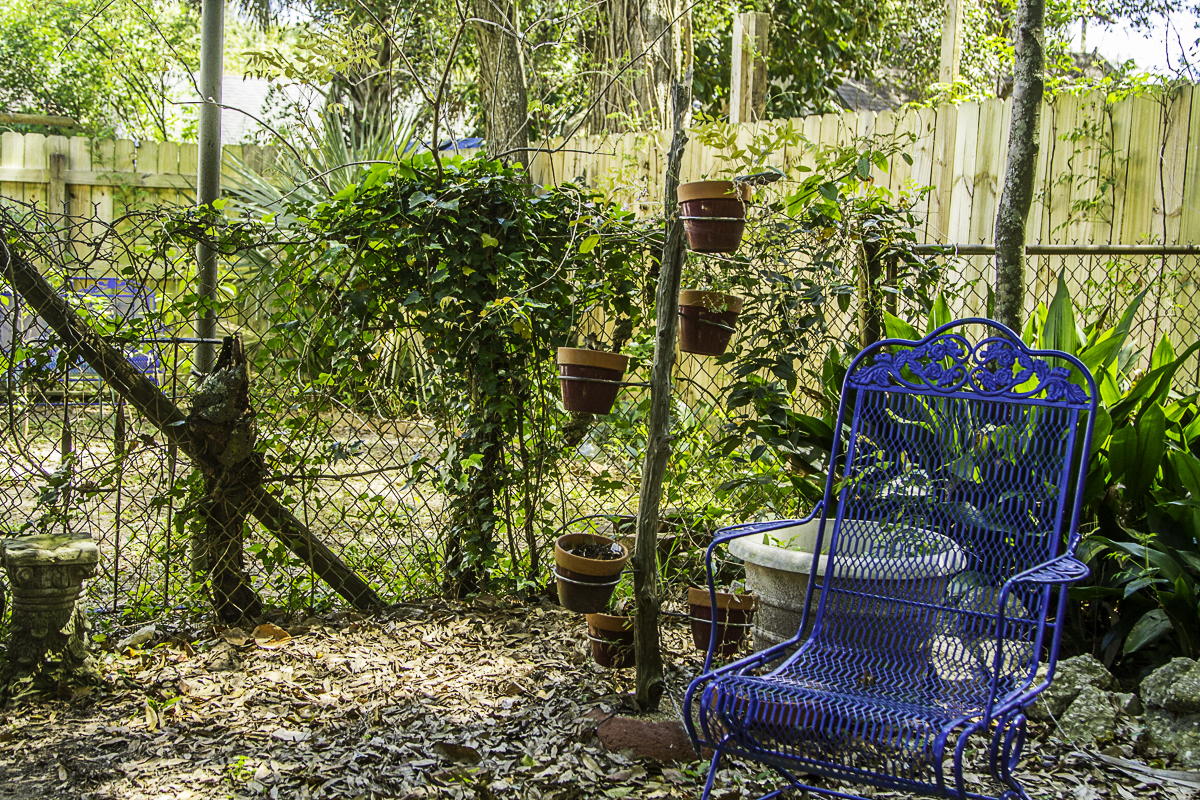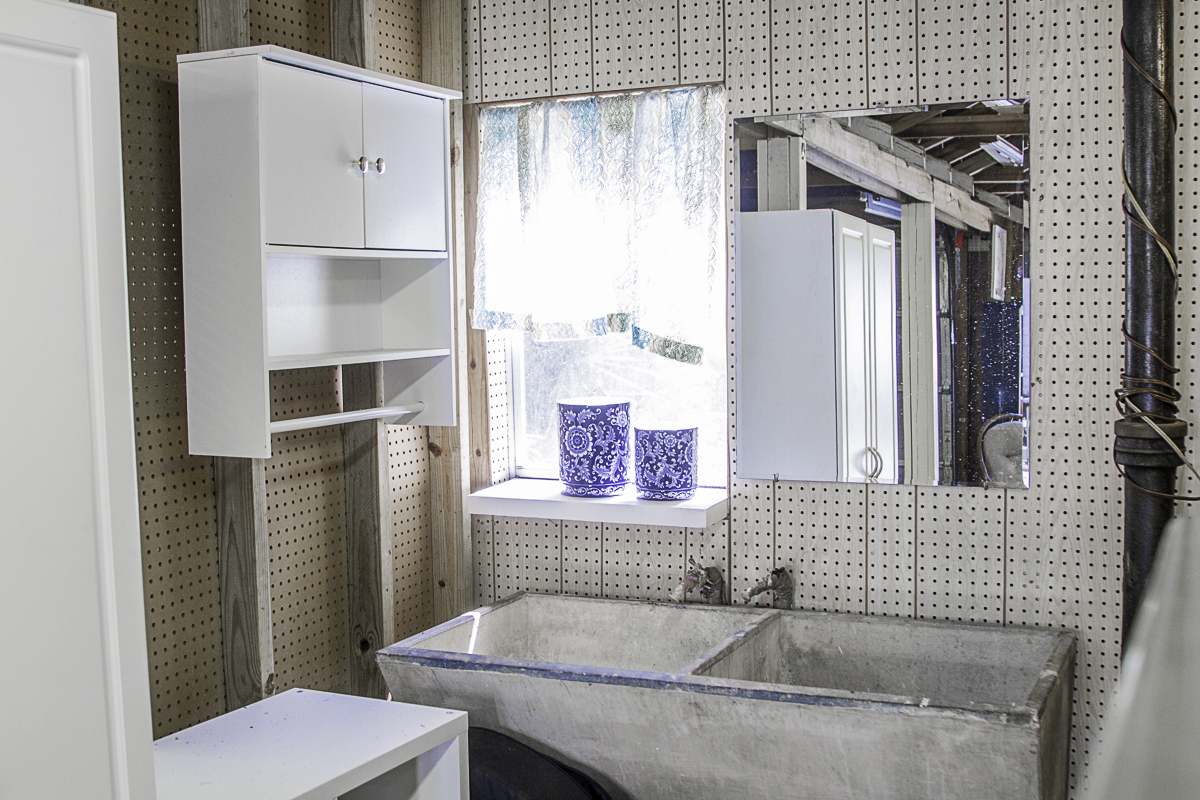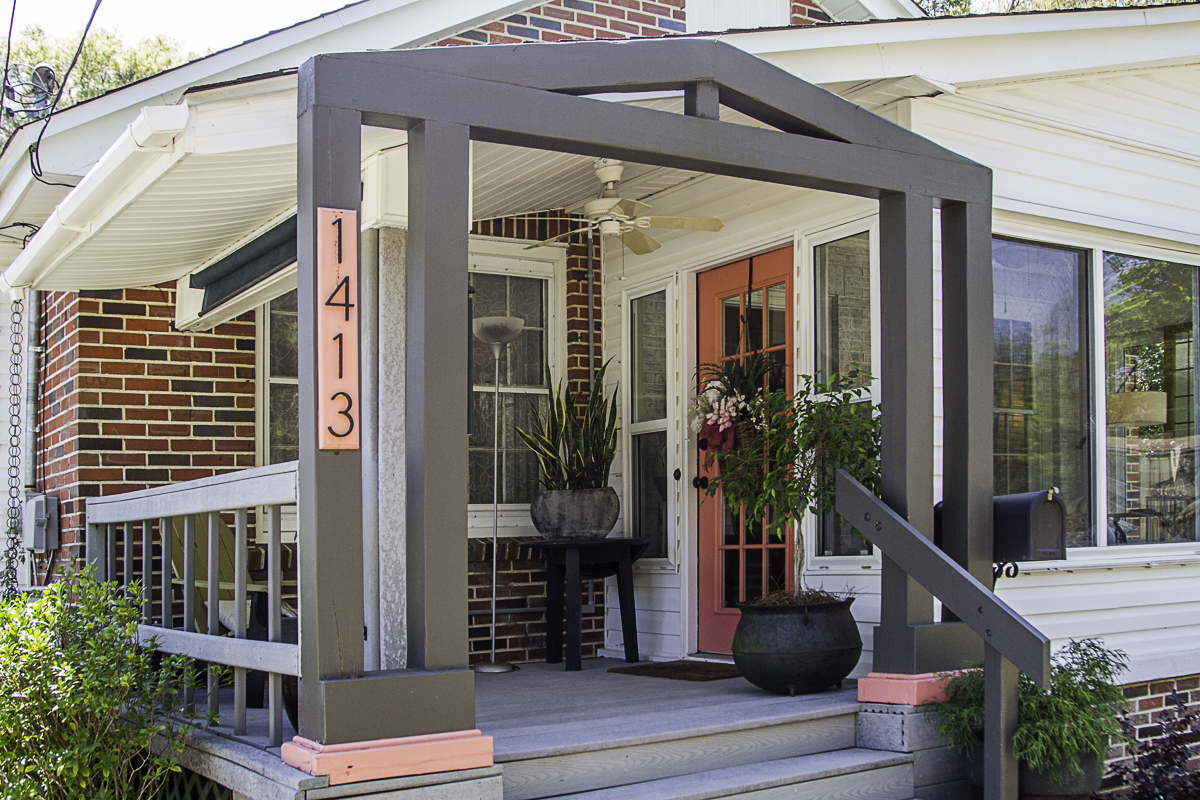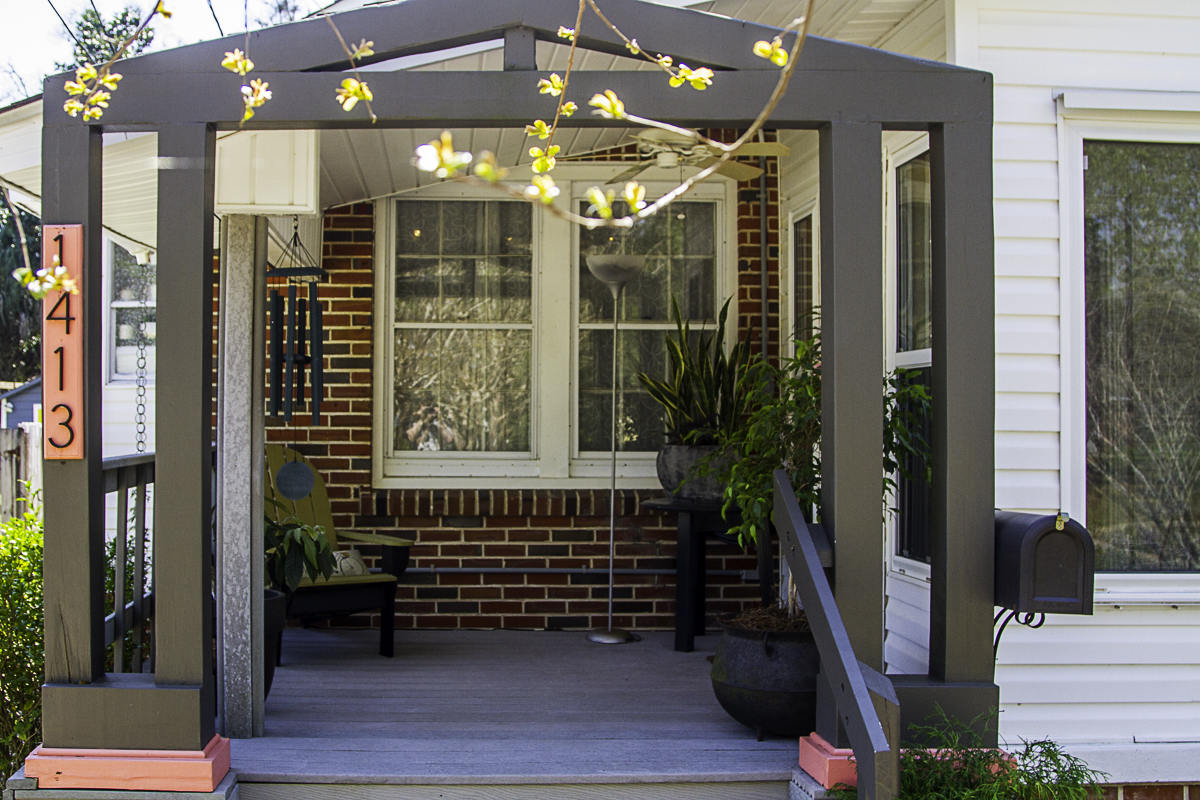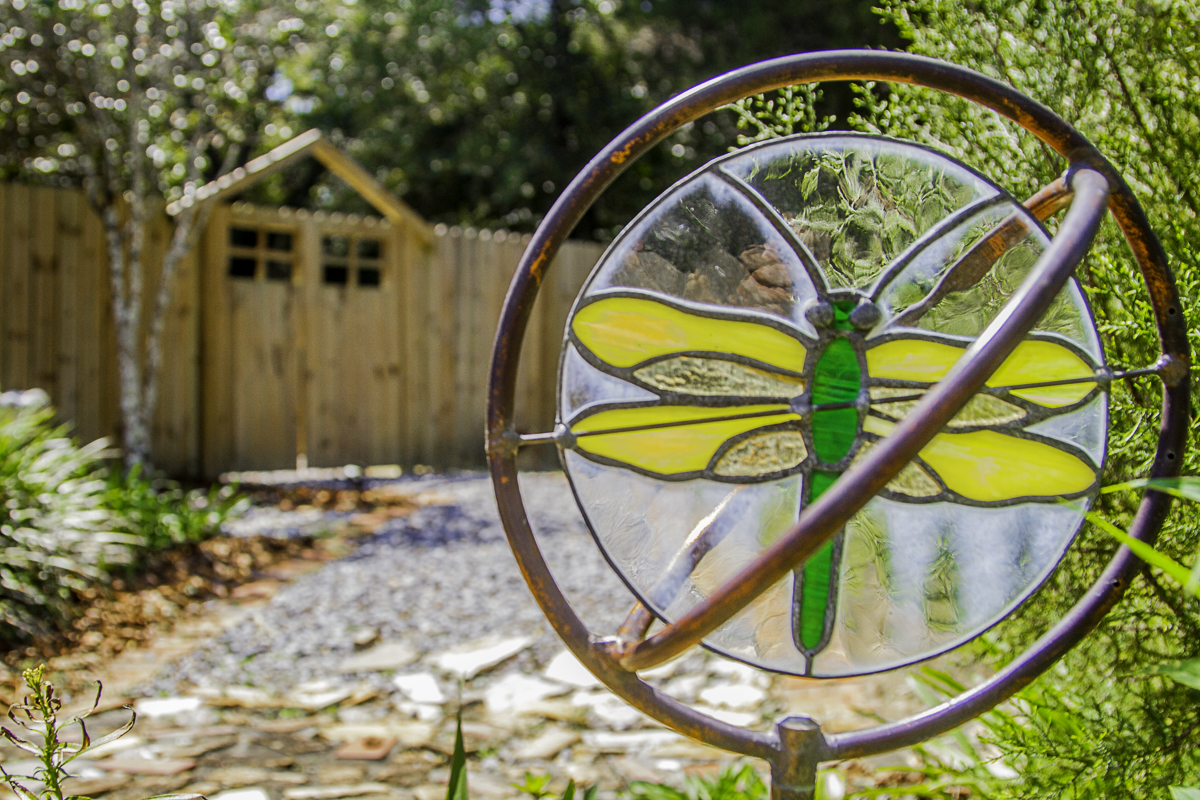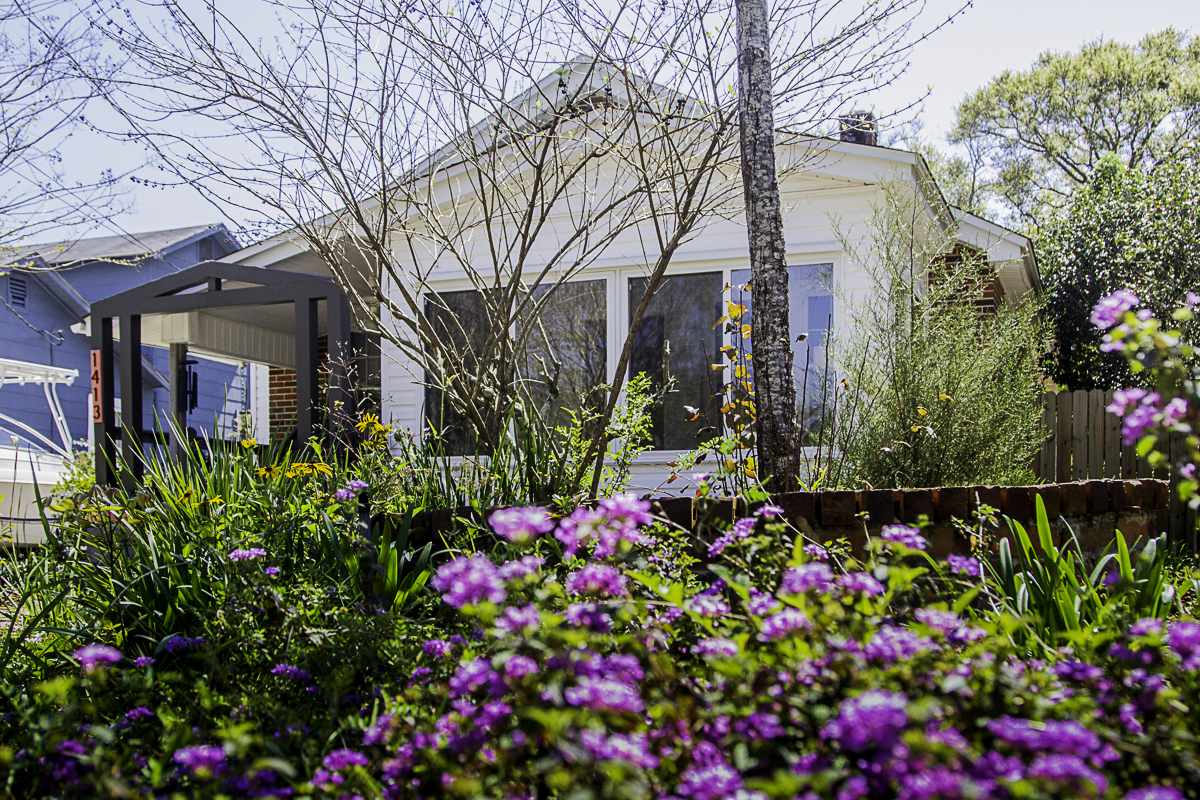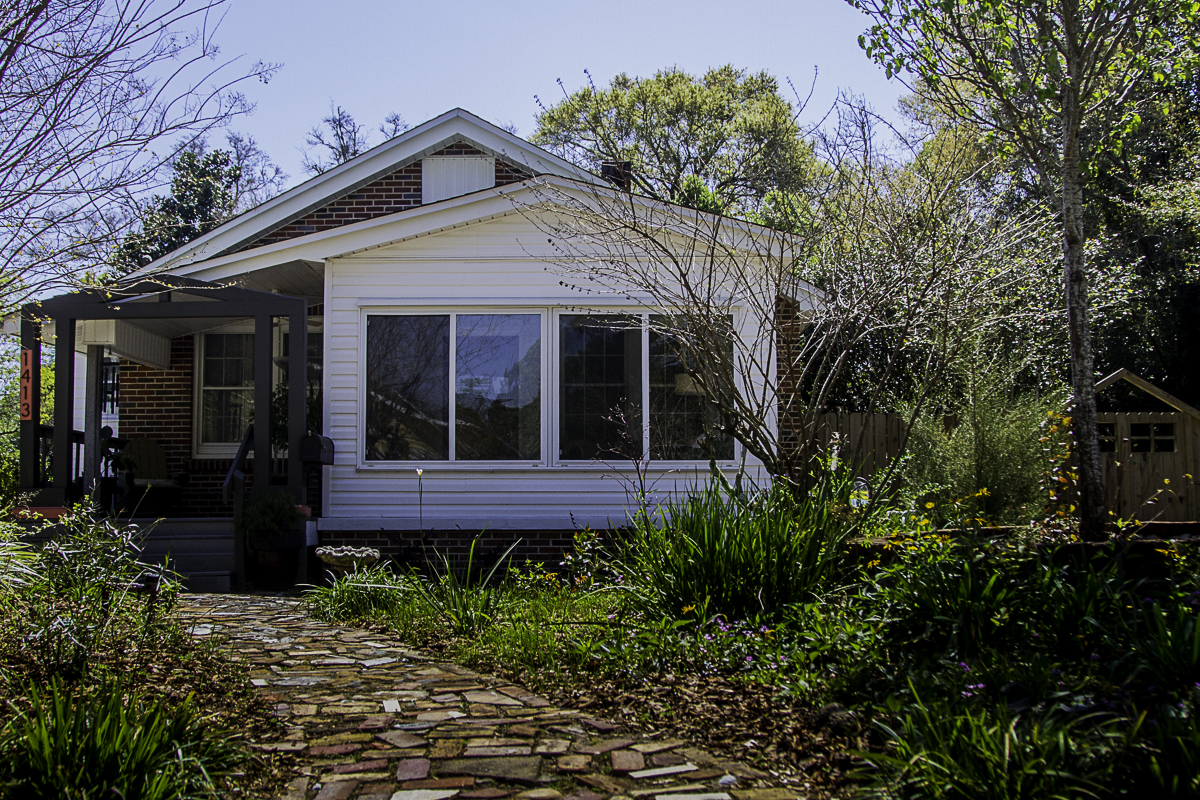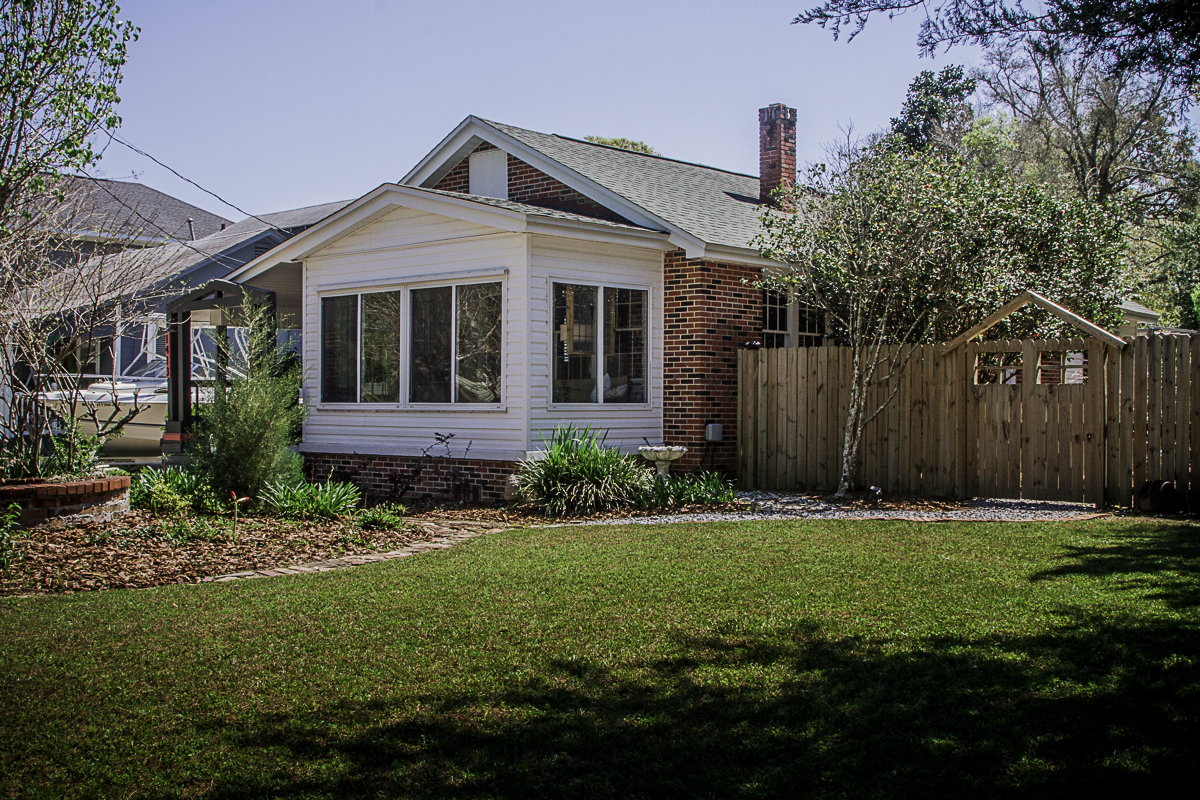 CLICK ON THE IMAGES BELOW TO ZOOM